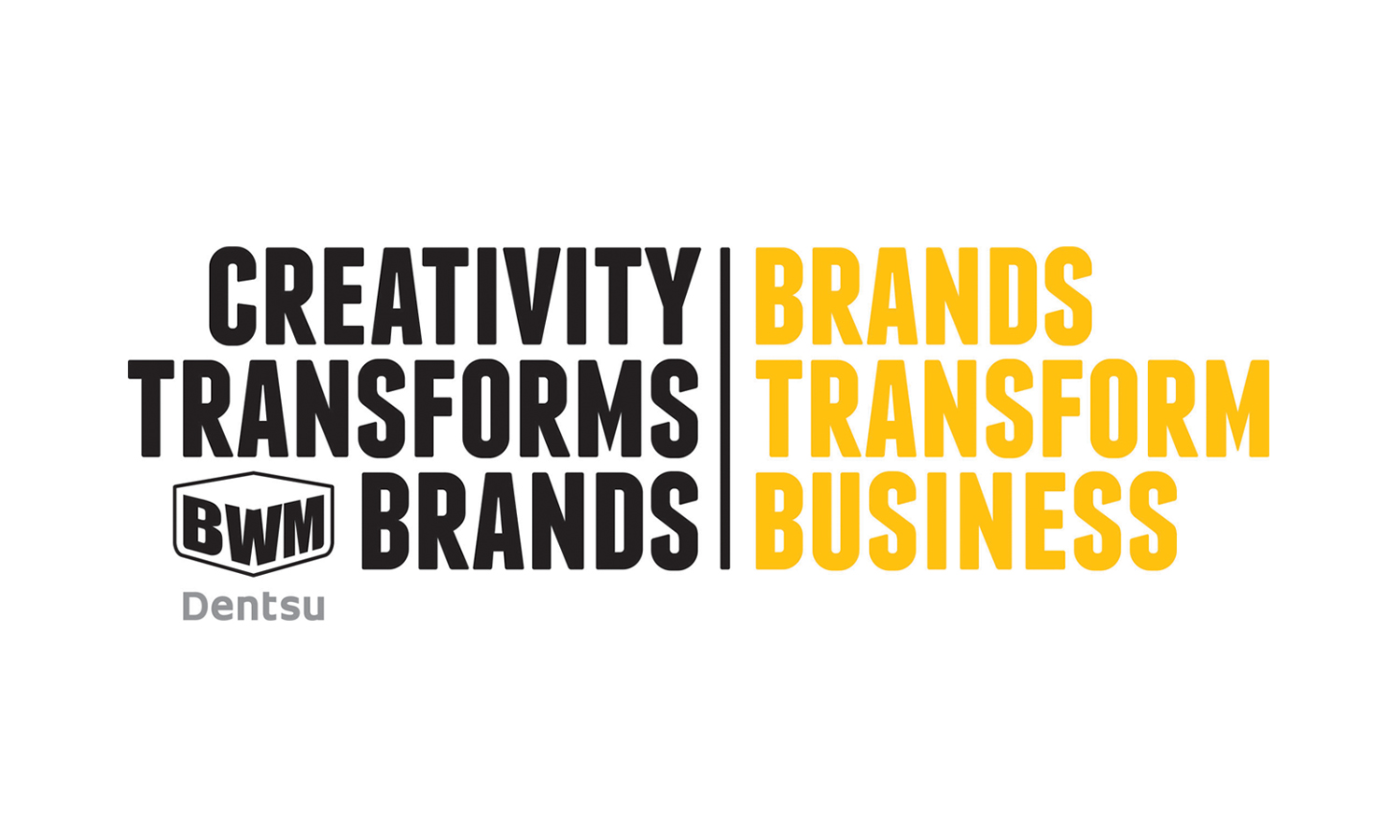 BWM Dentsu
BWM Dentsu provides integrated creative solutions for many of Australia's biggest and most popular brands including Kmart, John West and Weet-Bix with the philosophy, 'Ideas that get Australians talking'. We are truly thankful for the support that the dynamic people at BWMD offer to the OneSky Australia family – an innovative partnership where ideas and passion come together to benefit the children.
Since 2014, Campbell Edwards Trust have supported the work of OneSky Australia in our Infant Nurture Program in Changsha, Hunan Province. The Trust is dedicated to assisting those in need through financial assistance to charities whose programs give effect to the Trust's underlying philosophy, values and vision of supporting children and families in need.  Since being founded, the Trust has distributed many millions of dollars in donations in Australia and overseas.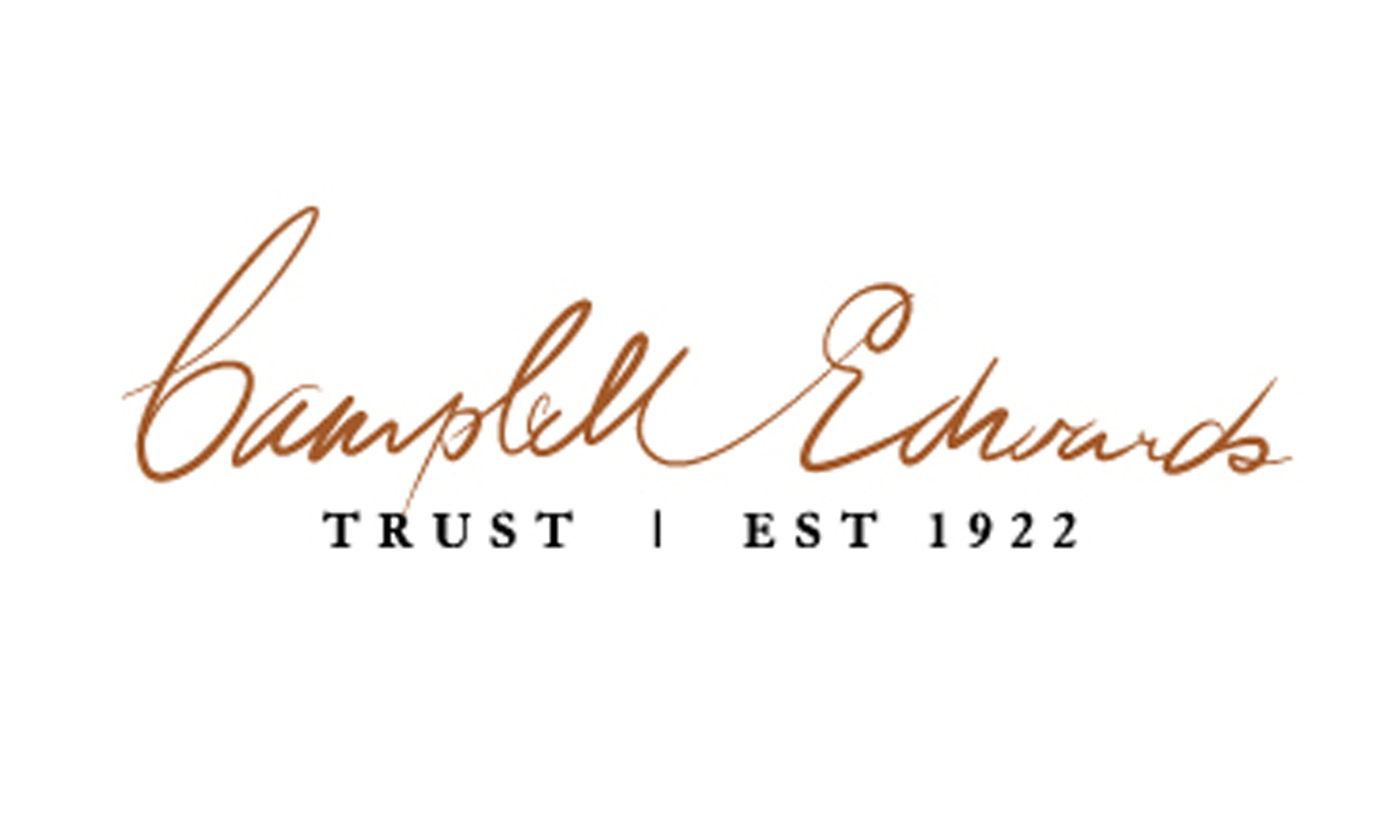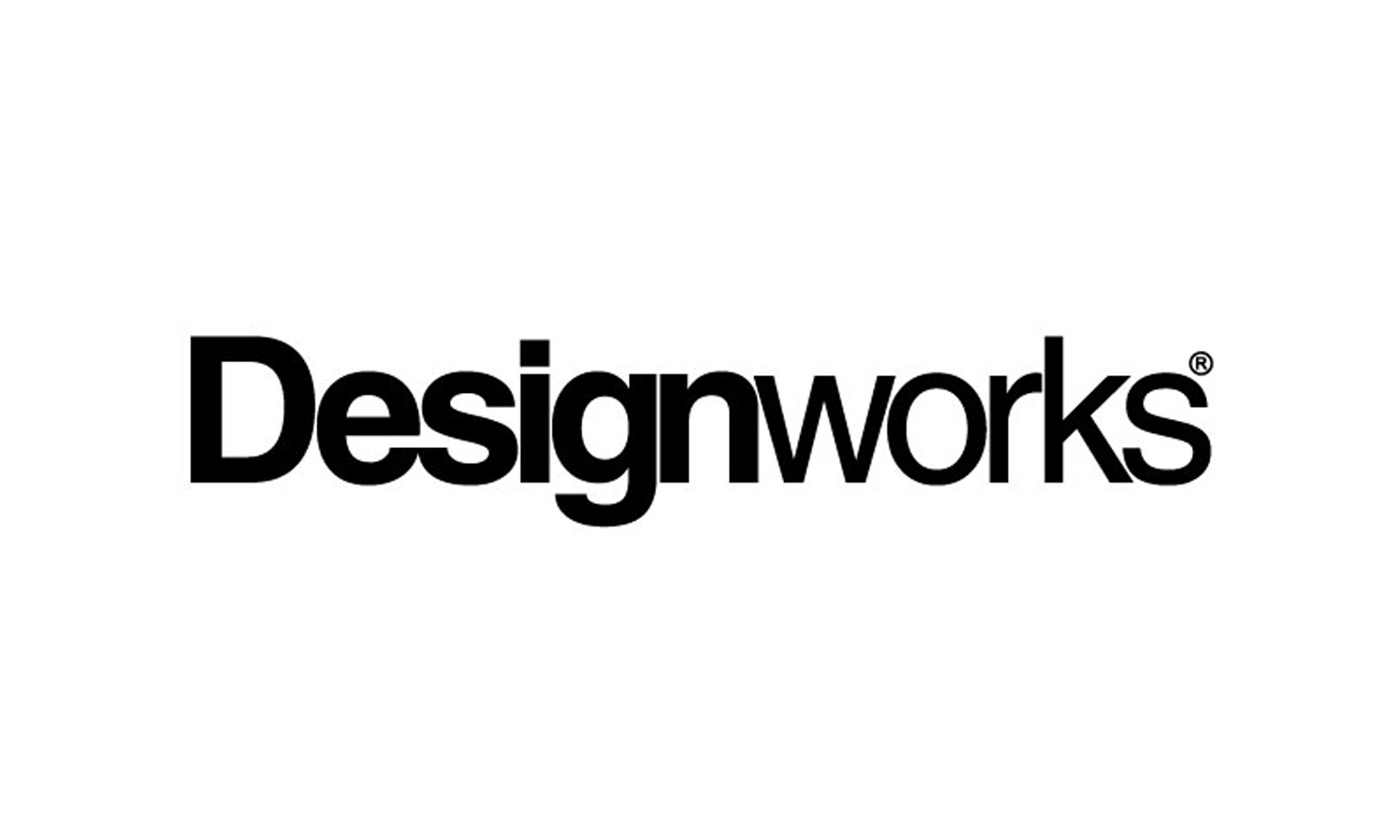 Designworks is one of Australia's industry leading, design houses with a diverse portfolio of brands including Everlast, Mooks, Republic and Sista, as well as long term partnerships with global brands such as Disney, Coca Cola, Mattel and Dreamworks. With over 100 talented design, production and management staff, Designworks has one of the largest in-house teams in the country – and this passionate group of individuals conduct creative fundraising activities to support our work year round – from art auctions, to bake sales, to marathon running teams!
Not only is Forever New one of Australia's fastest growing clothing and accessory brands – with a signature style that celebrates the true beauty of femininity – it is also a determined change-maker, helping to create lasting change in the lives of children who need it most, working with OneSky Australia on projects in China since 2017.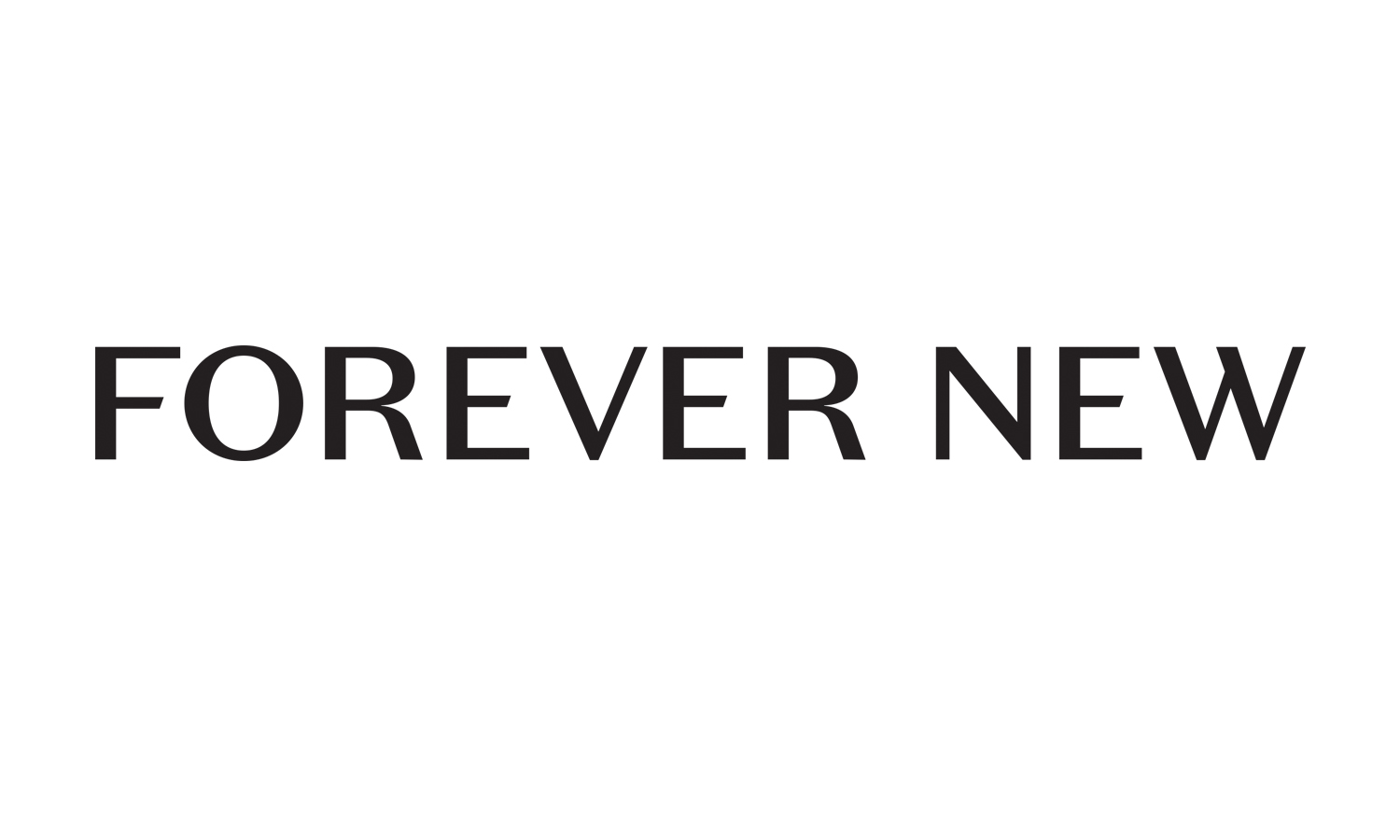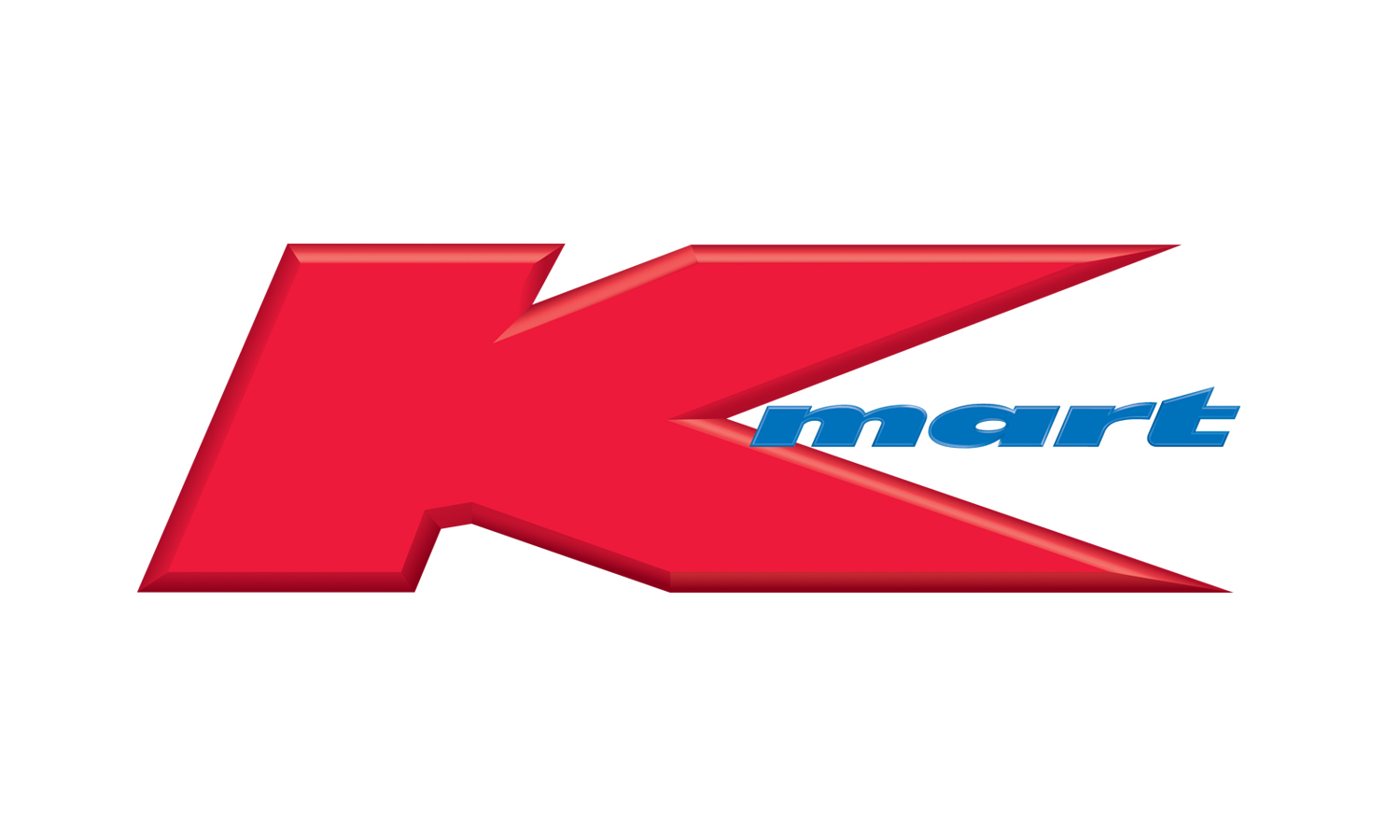 Kmart Australia, a national department store for Australian families, has been committed to giving back to the communities in which it operates since it first opened in 1969. Now with teams across Australia, New Zealand, China, Hong Kong, India and Bangladesh, we welcome its support of our mission to improve the lives of children in China.
Global investment and financial services group, Macquarie, invest heavily in giving back to the communities where they operate, with a particular focus on staff engagement that is encouraged and supported by the Macquarie Foundation – this includes generating both financial support and awareness for our projects with staff led fundraising activities and events.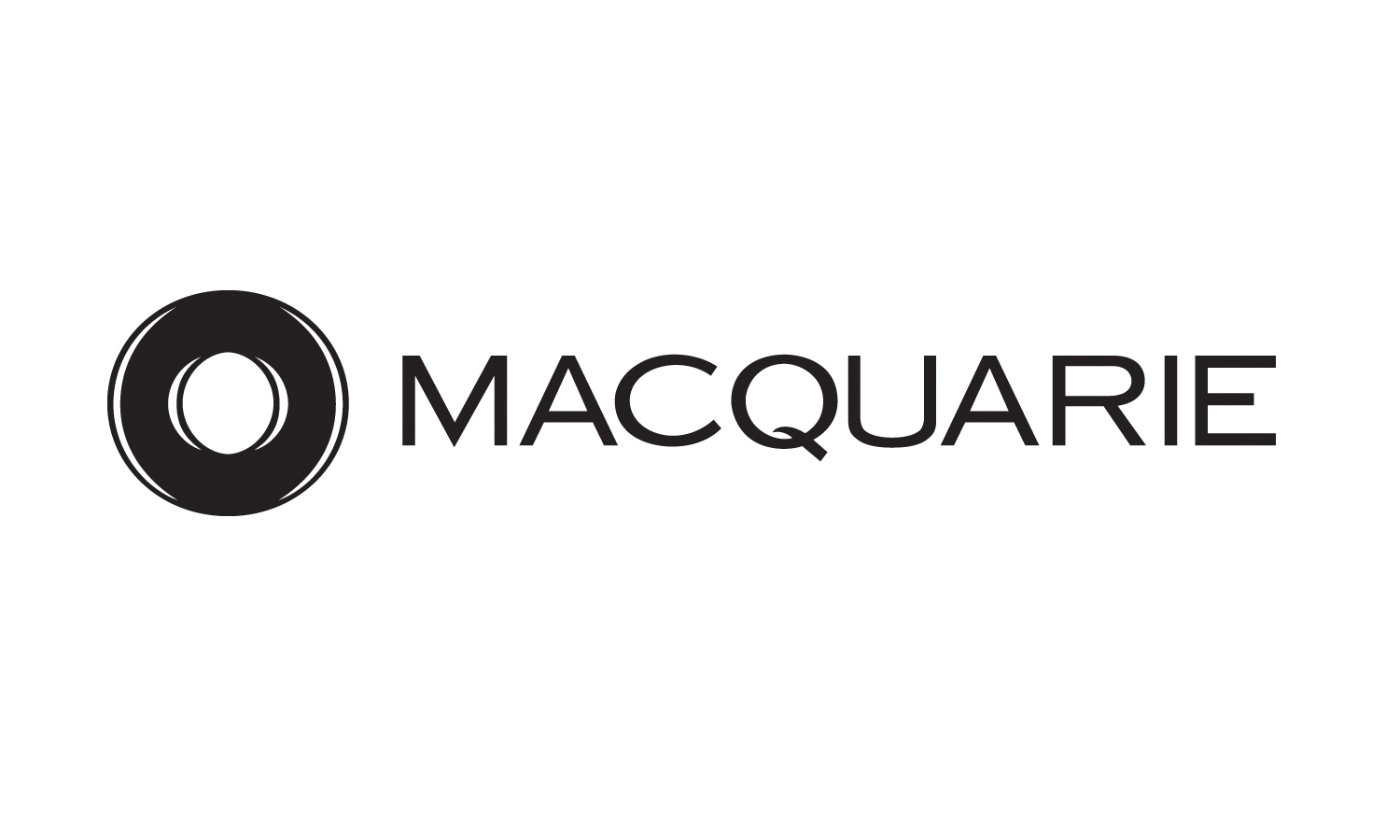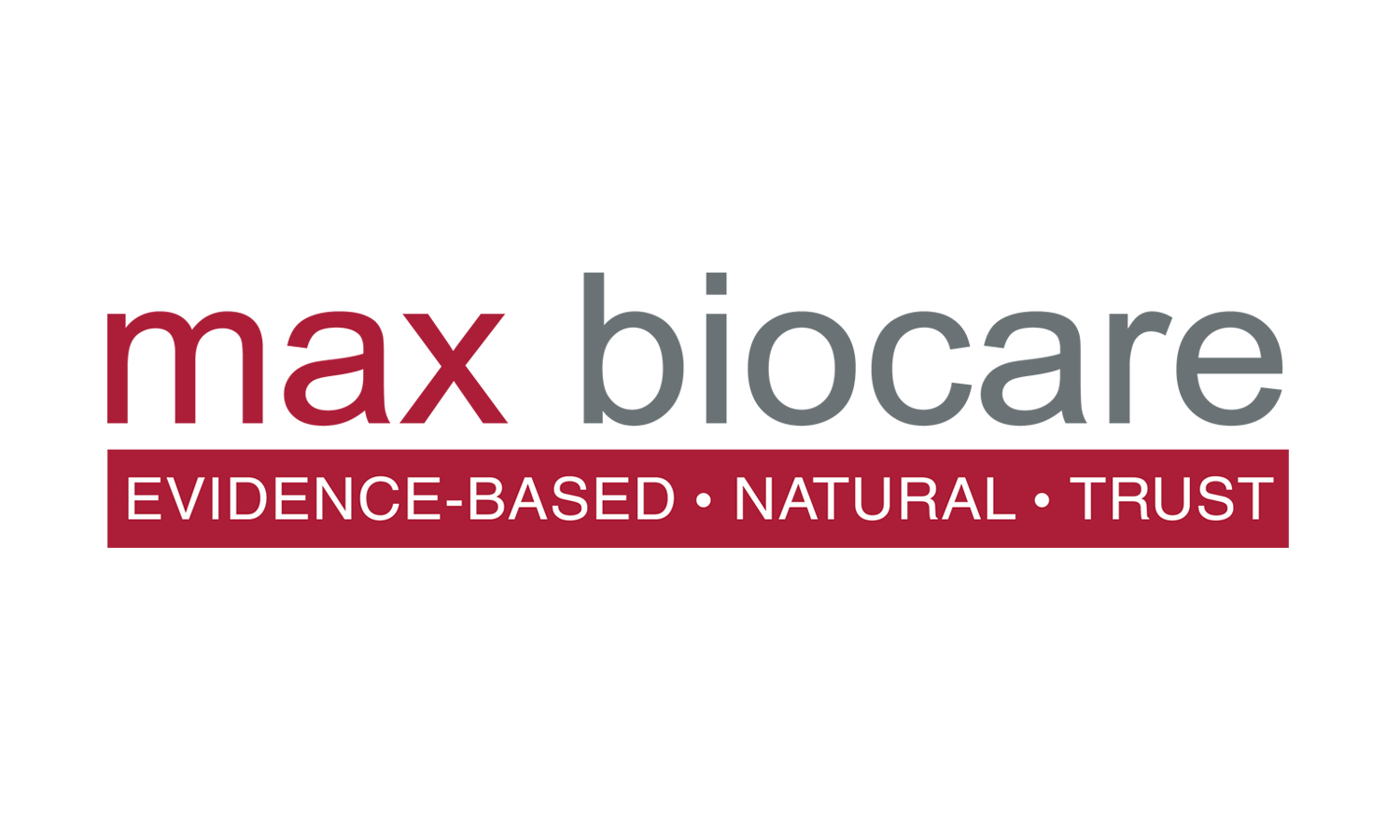 Max Biocare is an independent Australian owned and operated natural health company, committed and passionate about helping people live happier and healthier lives. Investing in the lives of those that OneSky Australia helps, we are so grateful to Max Biocare for their support of our projects in China.
PwC is the leading professional services firm globally and in Australia providing a broad range of services to businesses, not-for-profit organisations and governments. PwC is one of our most valued and trusted partners that donates a broad range of services including Advisory, Taxation and Assurance across activities in Australia, China and Hong Kong.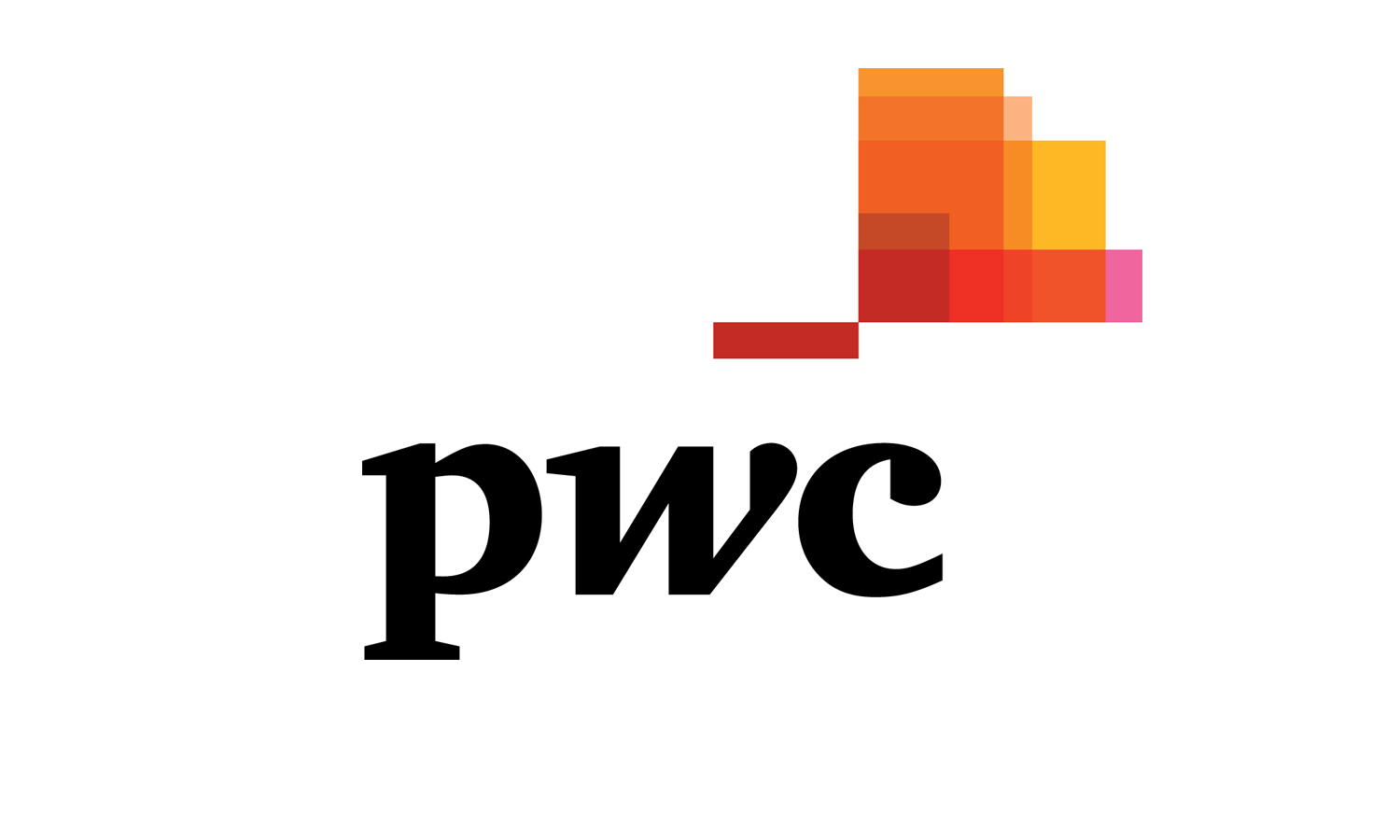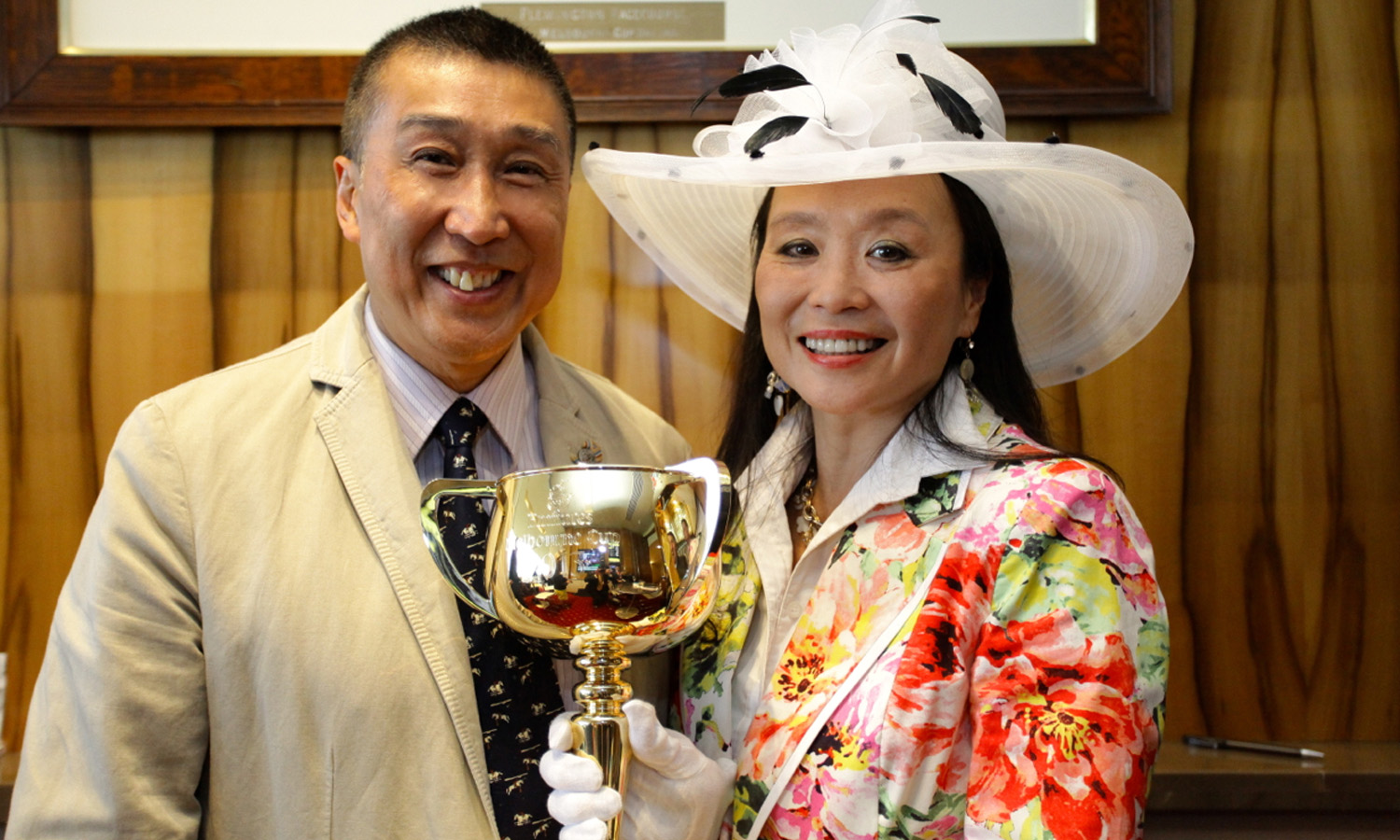 Anne & Barry Pang
Barry and Anne Pang have enjoyed a diverse and extraordinary life. It would seem that they excel at everything they embrace – Kung Fu, Art Collecting, Horse Racing and Philanthropy. Barry and Anne are not only committed to improving the welfare of the Chinese Community in Australia, but they have also extended their love and support to the orphans that OneSky Australia supports in China. Our gratitude to Barry and Anne for partnering with us and for understanding that love has the power to conquer all.
Bedford Chartered Accountant's highly skilled team of proactive, professional staff is dedicated to helping its clients succeed over the long term. Through its pro bono work for OneSky Australia, it also helps the world's most vulnerable children succeed in turning unlucky beginnings into brighter and better futures.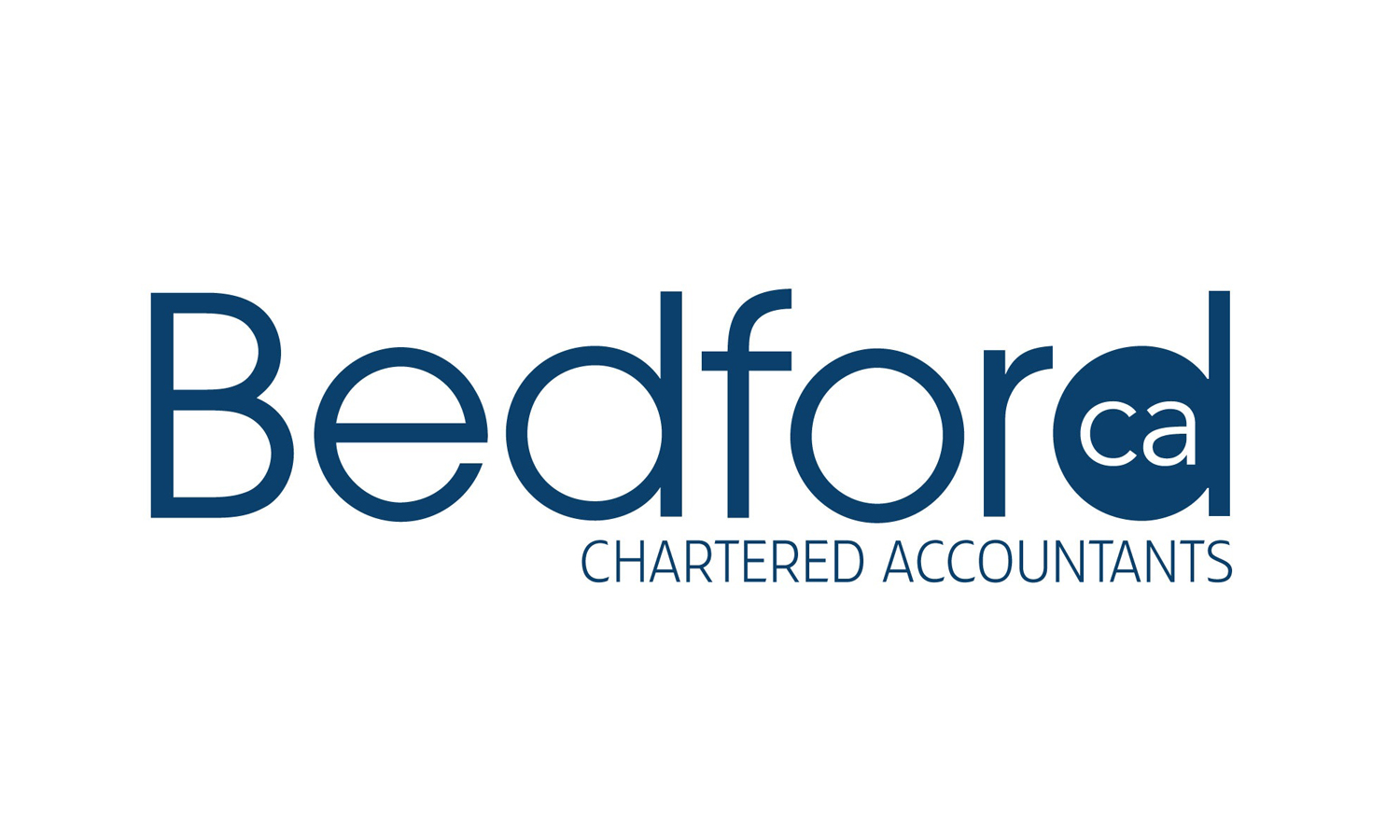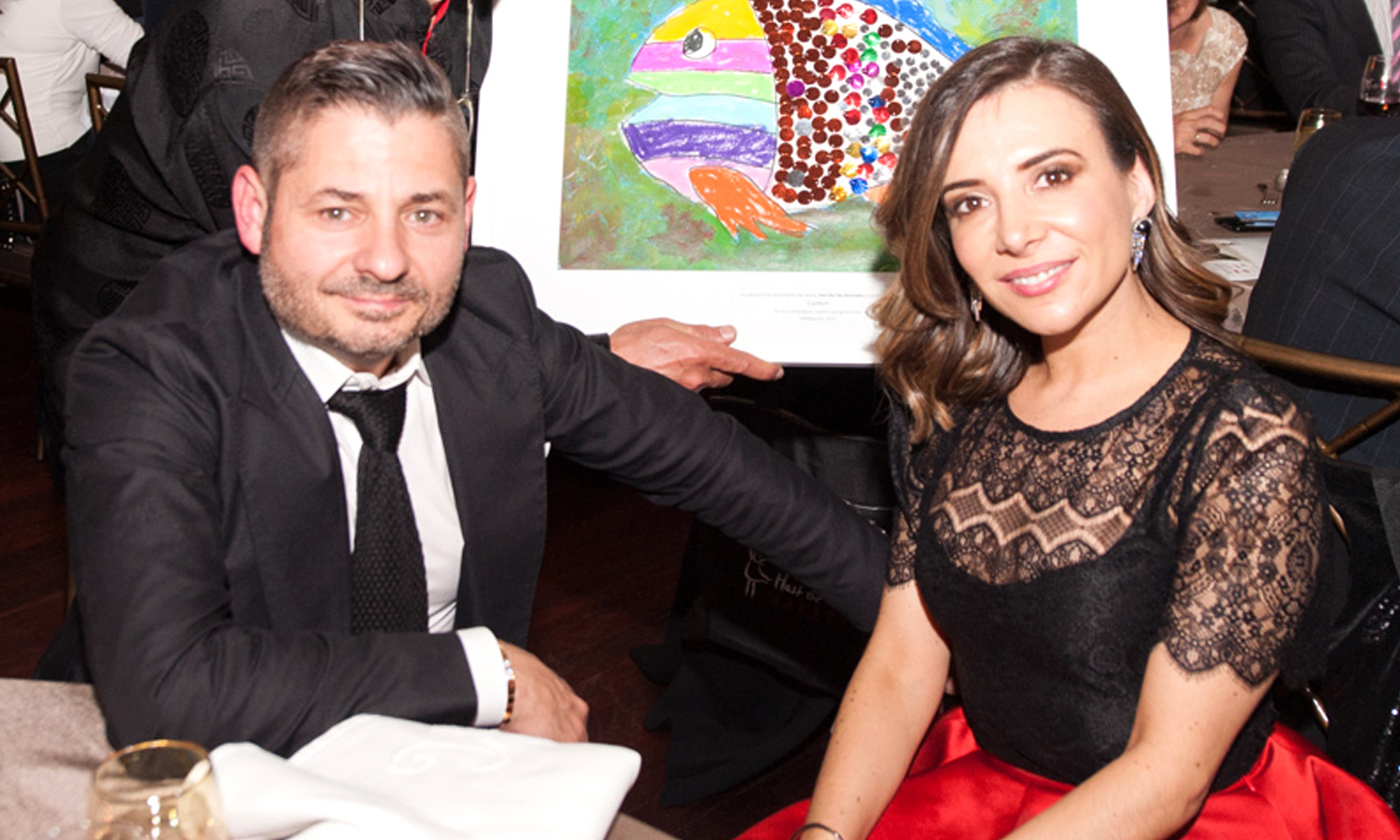 Stefano Canturi, Australian fine jewellery designer, has hand-crafted dreams for 25 years. His jewels have captured the imagination of celebrated women, including Oprah Winfrey and Nicole Kidman. Stefano says that his "life's work is in realising dreams", but his ambition is not limited to art. He also imagines better lives for children. The generosity of the Canturi family has helped us ensure thousands of orphaned children learn that their dreams matter too. Stefano and his wife, Patricia, are proud Patrons of OneSky Australia.
Gilbert + Tobin is a leading Australian independent corporate law firm. Acknowledged as a pioneer in providing pro bono services and with a premier practice in not-for-profit and charity law, Gilbert + Tobin has provided invaluable assistance to OneSky Australia for more than nine years. We are forever indebted to the team at Gilbert + Tobin who have excelled above and beyond on our behalf – helping to create a better world for us all.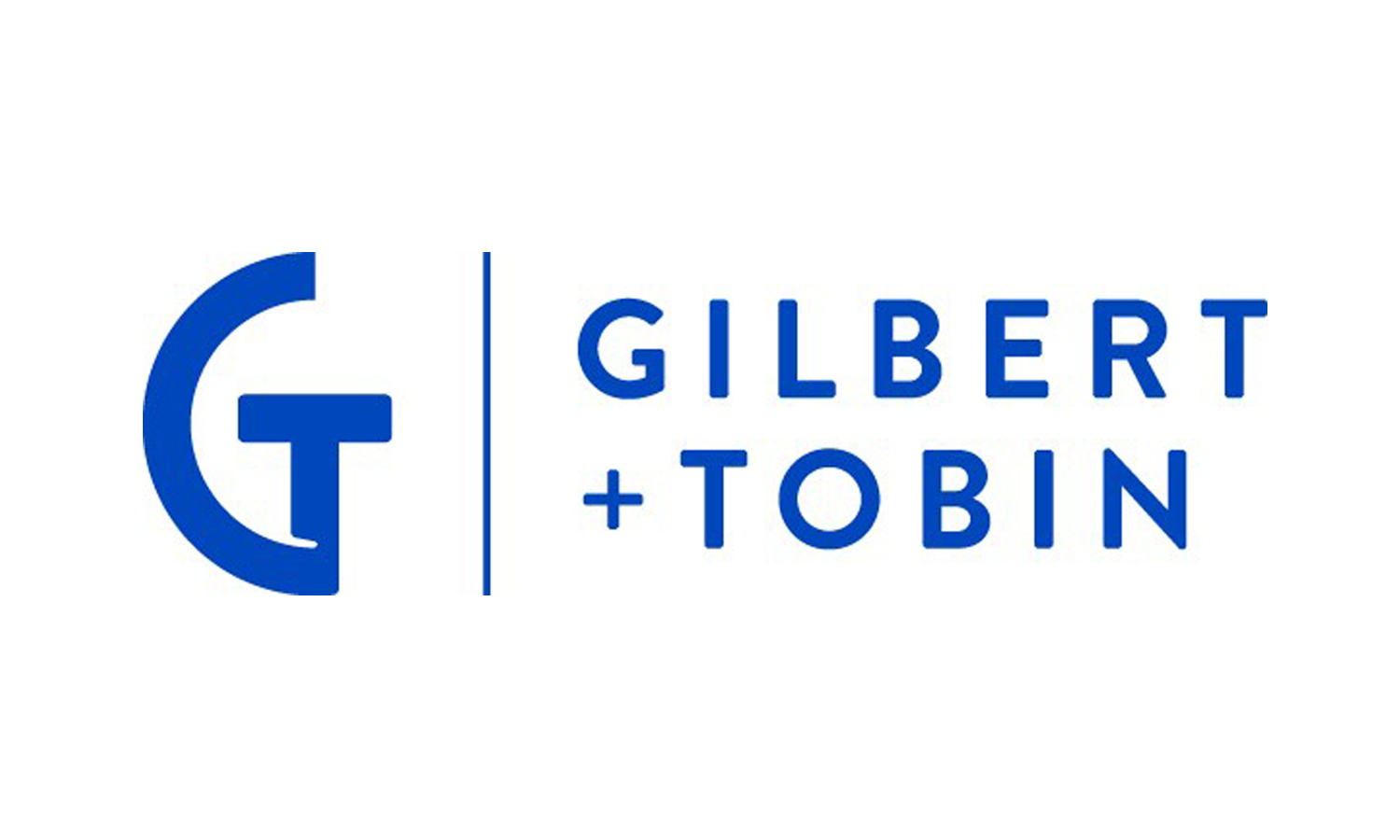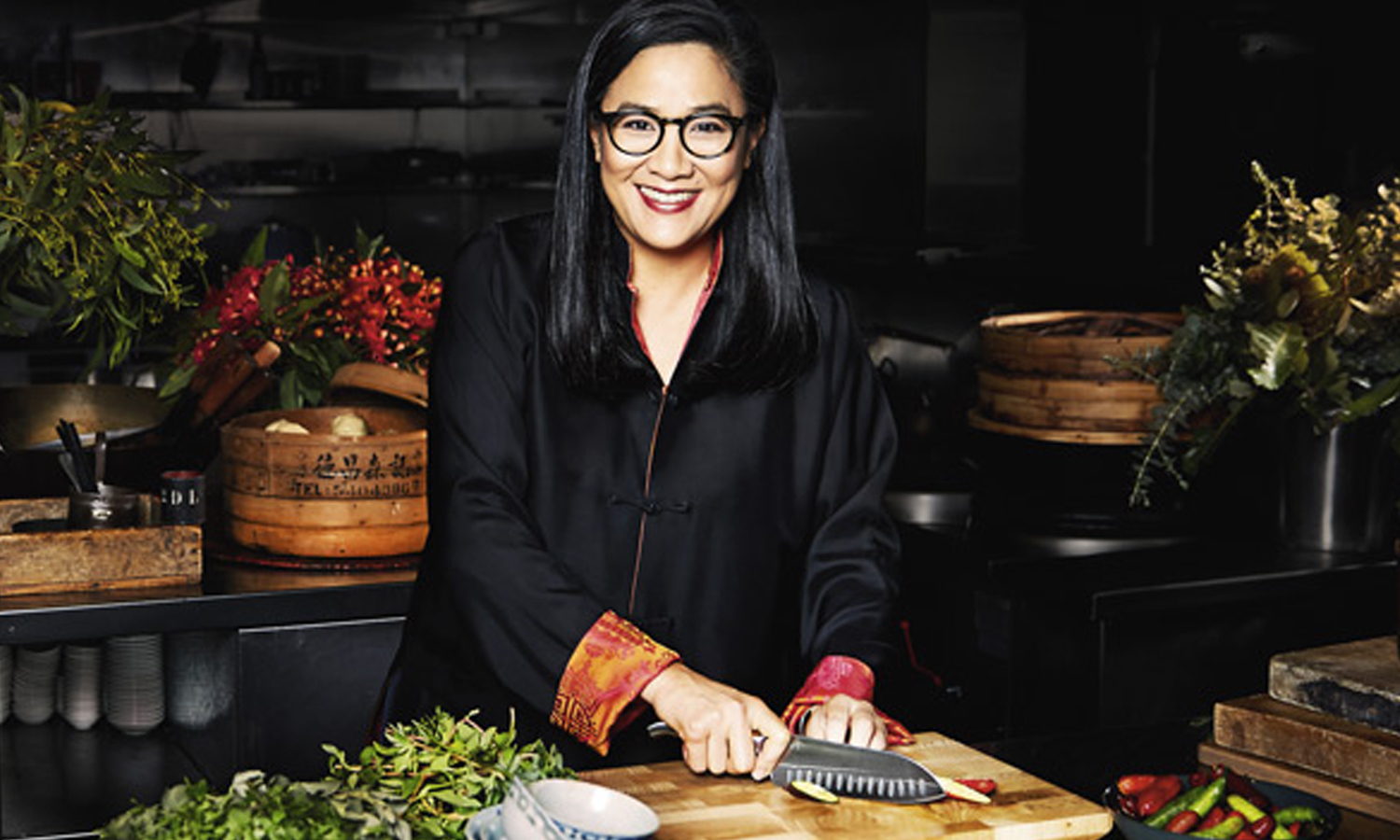 Kylie Kwong, beloved Australian chef, restaurateur, author and television presenter, is also passionate about "making the world a better place". With a limitless heart for family, nourishment and joy through food, Kylie knows that the world's most vulnerable and disadvantaged children need love. We are so thankful to Kylie for her ongoing support of our work.