Children who do not live in orphanages can start taking excursions for granted, but our children do not.
One day we gathered all the children in our Little Sisters Preschool and took them to the countryside. It was the first time the children had ever been to the country and they were so excited!
We left at 8 AM and arrived at our destination an hour later. When we got off the bus, children were captivated by the scenery, so different from our field trips in the city: the corn field, with all the ears of corn already cut down lying in the ground ready for harvest, and the piles of rice, yellow and shining under the sun, just like little houses. The teachers showed the children how to peel the corn and how the rice we eat every day is hidden in the spikes of rice right in front of their eyes. The children were curious and surprised.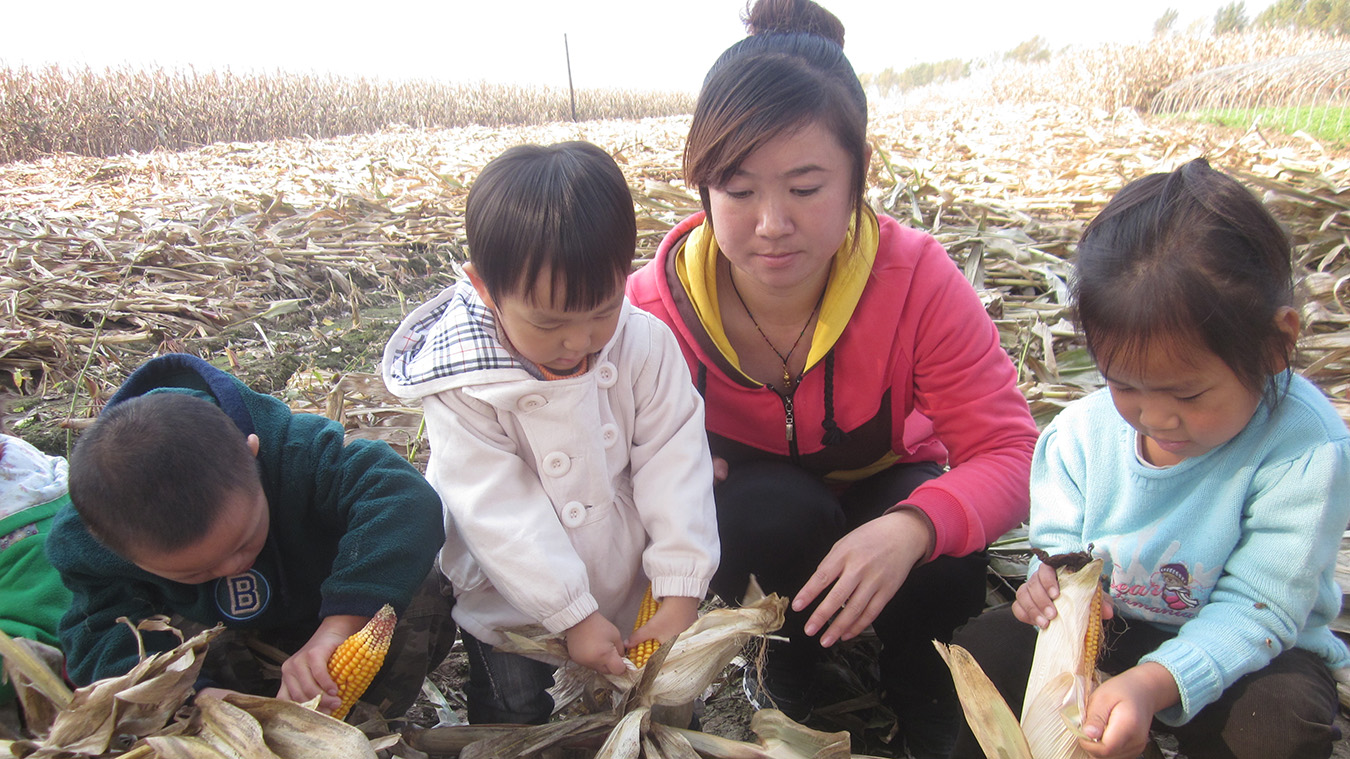 There was a stream where some villagers were catching fish. The nice villagers gave a fish to one of the children, DongDong, who put it carefully in a plastic bag in his pocket. All the way he kept taking the bag checking to see if the fish was still alive. YanYan found several geese. The girls were afraid of the geese and hid behind the teachers while the boys could not withstand the temptation of watching the geese closely and chasing them.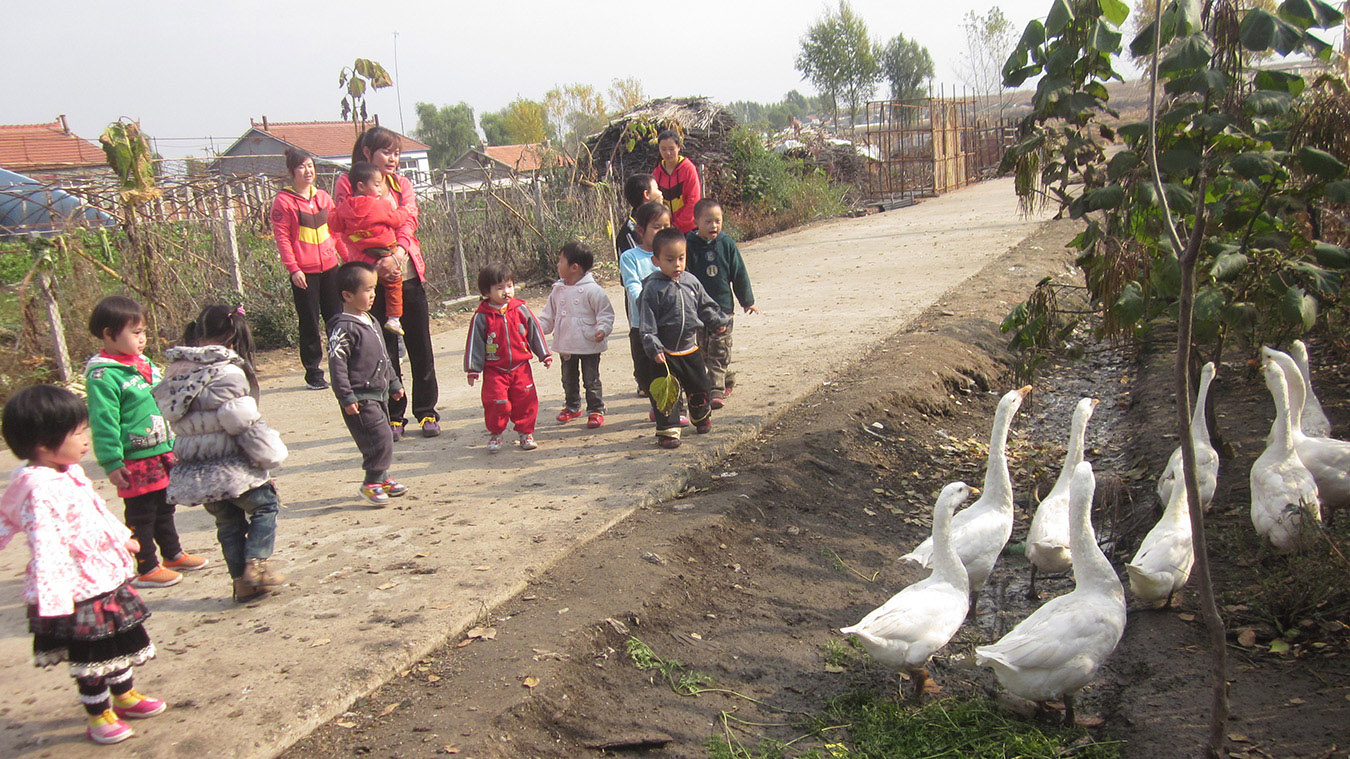 Our last stop was at the vegetable field. Since it was autumn, the farmers were busy harvesting all kinds of vegetables-cabbages, turnip rapes and caraway seeds. All the children were happy to help and did not even frown when their hands were full of mud.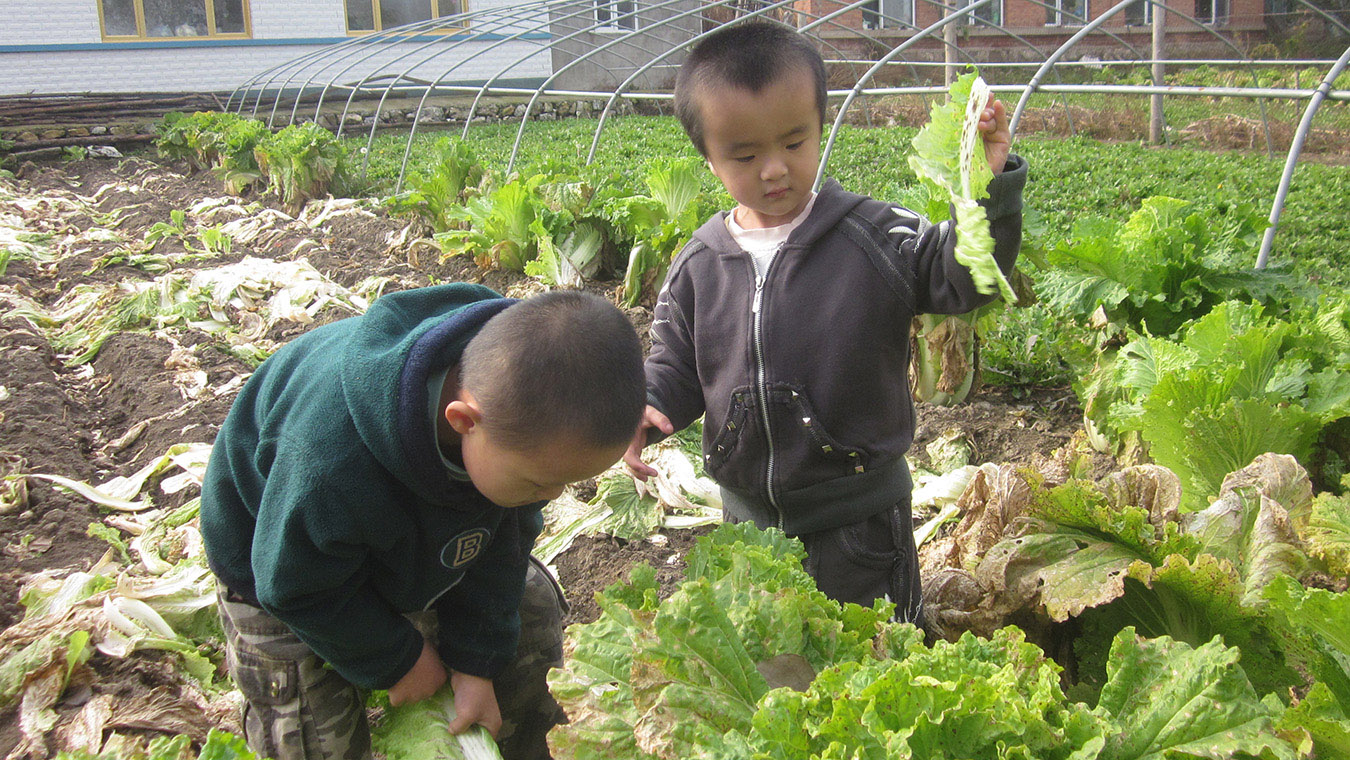 How time flew! The sun was about to set and it was time to go back. The children had experienced something new and what's more, they had gained a lot of knowledge hands on, outside the classroom. They can now can tell the difference between corn and rice and perhaps most important they understand how hard the farmers work to grown the food the children eat.
https://au.onesky.org/wp-content/uploads/2018/01/A-Day-in-the-Countryside-1.jpg
760
1350
Maya Bowen
https://au.onesky.org/wp-content/uploads/2018/07/onesky_logo_AUS-MEDIUM-web300-300x162.png
Maya Bowen
2012-11-14 13:34:00
2018-05-10 04:21:42
A Day in the Countryside