My husband and I enjoy gardening and are very lucky to have a nice courtyard we can use to teach our children about growing food.
Last year, our crop of winter melons was especially successful. At maturity, some of them weighed as much as 50 lbs and even the smallest ones weighed more than 10 lbs.
The children couldn't wait to harvest them. So one Sunday morning, when they were ripe, I decided to surprise them and announced:
"How about picking the winter melons today?"
The children jumped up in excitement and rushed to the courtyard.
Zhanyuan picked his favorite right away. It was a melon that weighed approximately 25 pounds.
He tried to pick it up but it was too heavy. He tried a second time, and failed. On the third attempt, he fell on his bottom. We all burst out laughing, and so did he.
Zhibo also had a huge one in his arms and his little cheeks were all flushed and red. I tried to help him but he refused. He told me:
"I want to experience the hardship and joy of physical labor."
He is such as wise boy.
We managed to haul three melons into the house and then cut them to accompany our dinner.
I think it is important to teach children how to work the land, and I know that they appreciated the melons even more because they had helped grow them.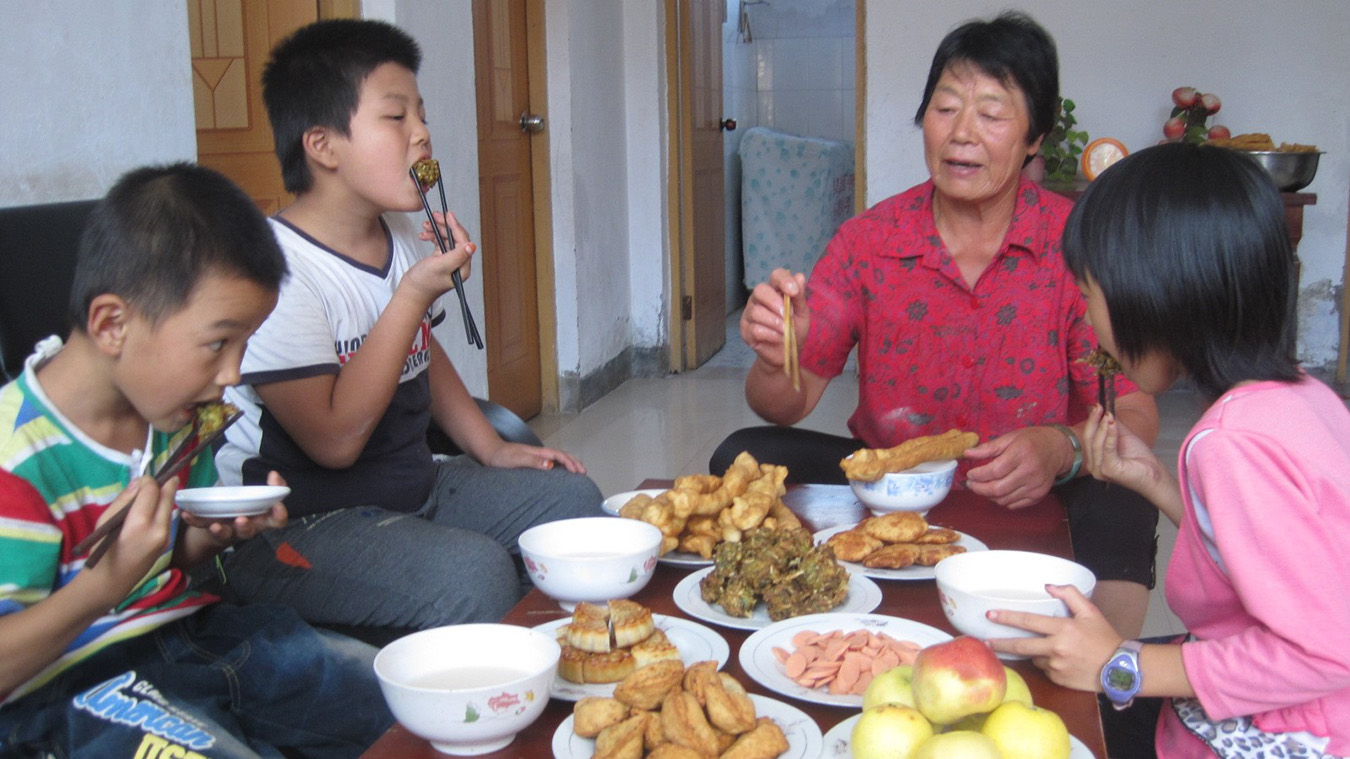 https://au.onesky.org/wp-content/uploads/2017/12/A-Bumper-Crop-for-the-Children-2.jpg
760
1350
Maya Bowen
https://au.onesky.org/wp-content/uploads/2018/07/onesky_logo_AUS-MEDIUM-web300-300x162.png
Maya Bowen
2014-11-06 16:18:00
2018-05-10 03:48:29
A Bumper Crop for the Children