When four-year-old ChenGuang arrived at the China Care Home, he had just had surgery to repair a congenital defect of his urethra.
Guang was in pain and seemed lost – he didn't even respond to his foster mom's greetings. He just observed everything around him, including several children playing in the preschool room with plenty of toys. His foster mom gently asked him to join them, but instead, he sat down on a chair.
Now that Guang has been recuperating from his operation at the China Care Home for over two months, it is hard to even remember that lost little boy. Guang has become a happy and energetic boy. In preschool class, when the teacher asks him to perform in front of other children, he sings a song loudly or reads a poem. When there is music, he also dances. Guang sets such a good example for the other children in the class that his teacher often praises him.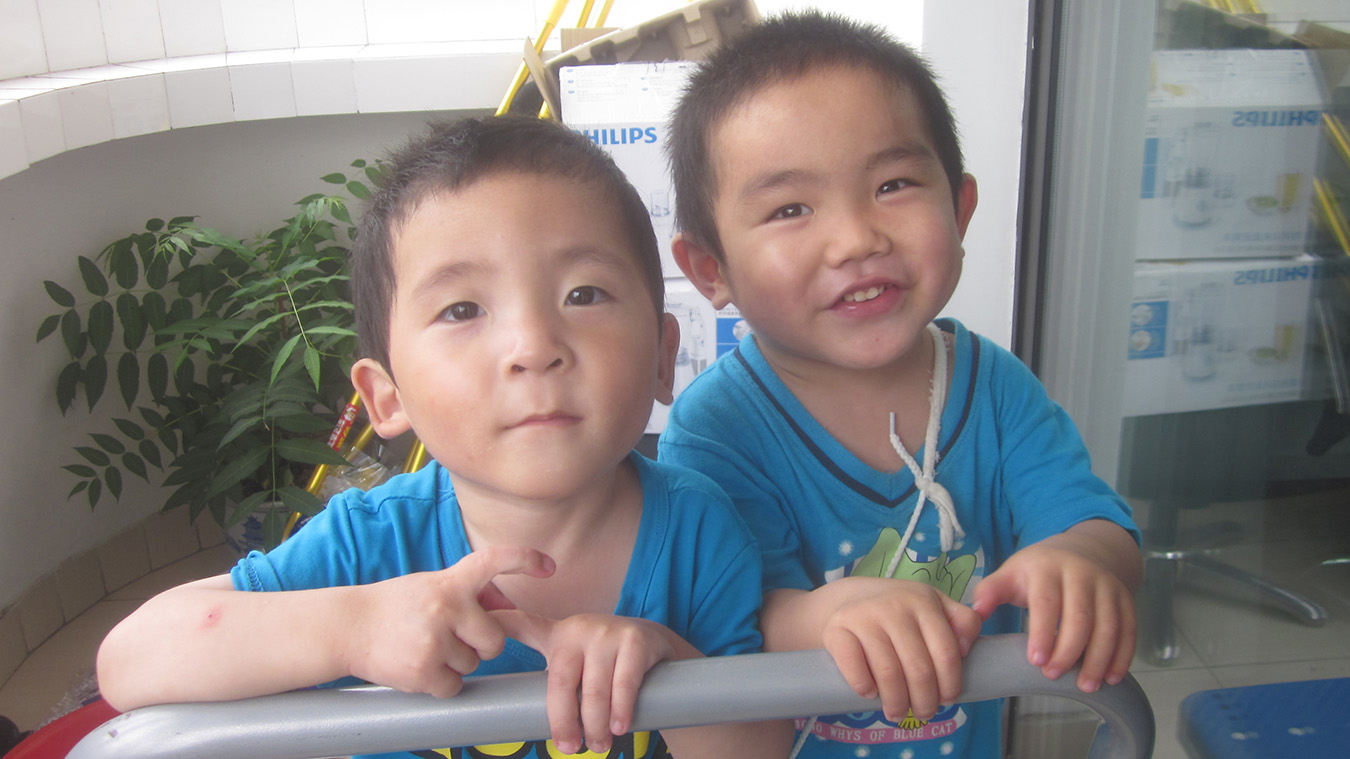 Whether it's a new child or an old friend, Guang gets along with everyone. If someone wants to play with his favorite stroller, he is happy to share it. The most exciting thing for him
is going outside to play because the outside world is wondrous for him — he can see cars, play on the slide, and run around a spacious playground.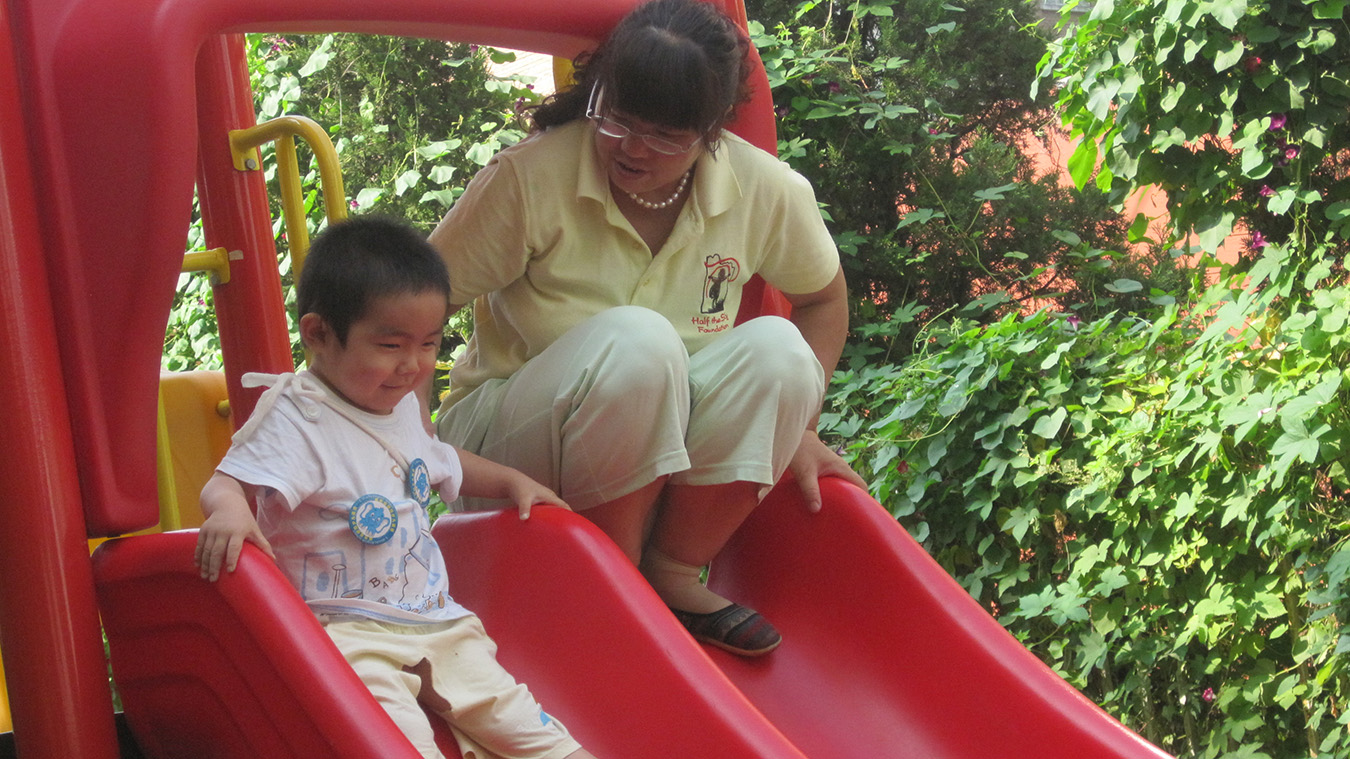 When some of our babies go out, ChenGuang helps the foster moms fetch the wagon where the babies sit. Then he helps pull the wagon so he and the babies go out together happily. Whenever he gets snacks from his teacher or nurse, he gives the snack to his foster mom. Then the mom divides it into several parts so the children can share.
Guang is not only generous, he is also strong. Every two weeks he has to go to the hospital for a checkup and adjustment of his catheter. When he feels pain, he frowns but does not cry. Even after a painful medical procedure he cheers up quickly and starts running around playing. Happily, Guang's doctors just removed his catheter. We expect his physical pain will cease soon and that he will be able to lead a happy life every day.
https://au.onesky.org/wp-content/uploads/2017/12/A-Generous-Strong-3.jpg
759
1350
Maya Bowen
https://au.onesky.org/wp-content/uploads/2018/07/onesky_logo_AUS-MEDIUM-web300-300x162.png
Maya Bowen
2012-10-22 15:44:00
2018-05-10 04:22:40
A Generous & Strong Little Boy Recuperates from Surgery