My name is Tao. I am 13 years old, and I am deaf.
I was one and a half when I first came to the institution. For a time, I lived with a foster family in the country, but then when I was 10, I came back to the institution. I noticed that there had been a great many changes since I was there. I saw large new buildings and people with warm smiles.
I was eager to fit into this new place and make new friends. However, I had to greet everyone by patting them on their shoulders. I had no other way to speak. When I wanted to share toys other children were playing with, I did not know how to ask for what I wanted, so instead, I hid the toys I wanted. The other children did not like to play with me. I felt sad and lonely.
One of the teachers noticed that I was quiet and always alone, so she came to talk to me. My teacher taught me how to correctly greet others and how to express myself when I needed or wanted something. Slowly, the other children began to play with me. I also got the chance to learn sign language through Half the Sky's Youth Services Program.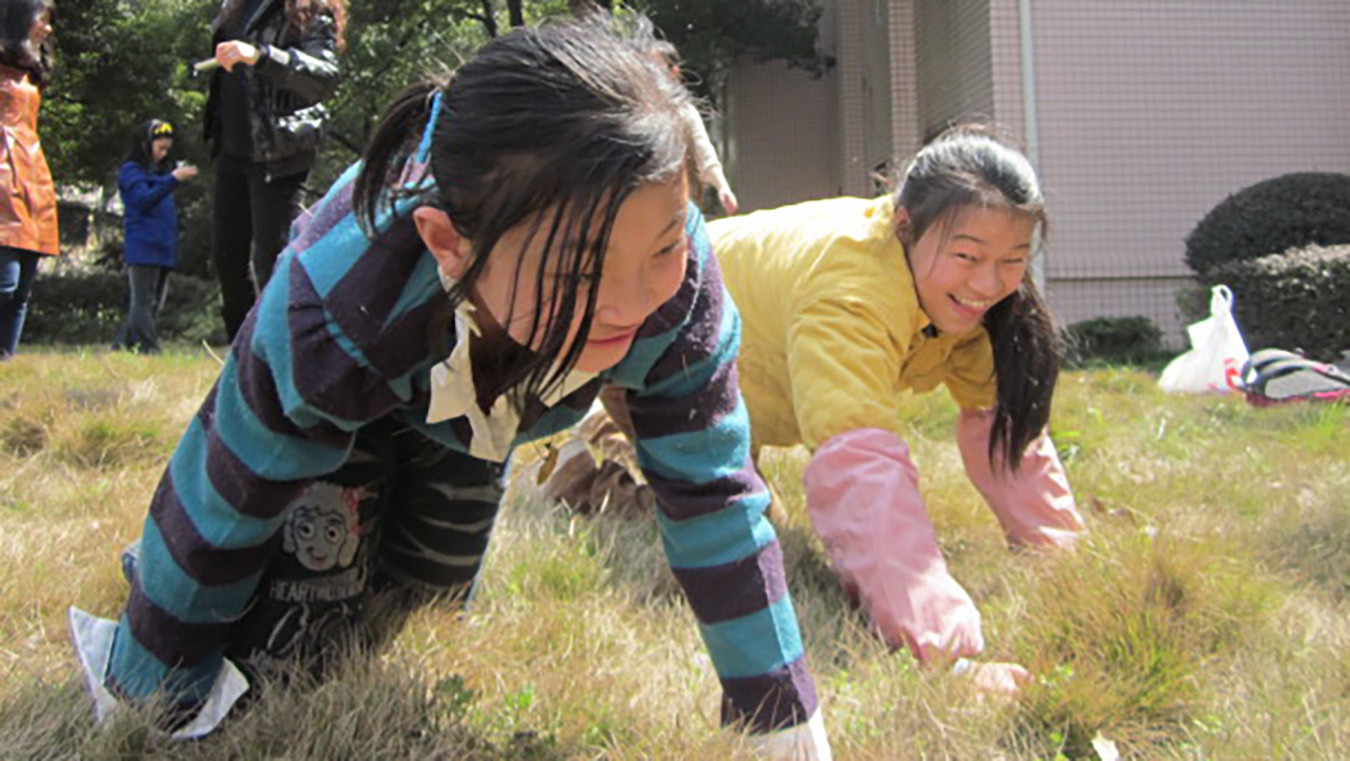 Since that time, I have attended classes to learn culture and handicrafts and this learning has enriched my life. I have become so proud of myself and much more confident. Recently, my teacher told me the institution is applying for me to go to public school to learn in a real classroom. I am so happy that I will be able to go to school with my friends!
https://au.onesky.org/wp-content/uploads/2017/12/I-Am-So-Happy-to-Go-to-School-5.jpg
762
1350
Maya Bowen
https://au.onesky.org/wp-content/uploads/2018/07/onesky_logo_AUS-MEDIUM-web300-300x162.png
Maya Bowen
2013-04-10 09:46:00
2018-05-10 04:18:00
I am so Happy to go to School