It was November of 2011, a handsome boy called JiaXing was enrolled in our program.
He was five years old and was shorter than the children of his age. He was suffered from herpes, which influenced his walking and other actions. The first time he came to our class, he was in clean clothes, with the collar upright. He looked around the class quietly with his hands in his pockets and walked in stiffly. I could feel his unrest so I walked to him and introduced myself, but he did not reply me, his brows frowned, and he lowered his head. After I encouraged many times, he slowly walked to his seat and sat down.
He spent with us for the following days silently. I seldom heard he talk or saw him join the activity of the class. I invited him every time took his hand to join us, but he was shy and would not cooperate during the activity. I grabbed every chance to encourage him to speak more and give him confidence. JiaXing's reply changed from one word "yes" to one of two words and even a sentence now.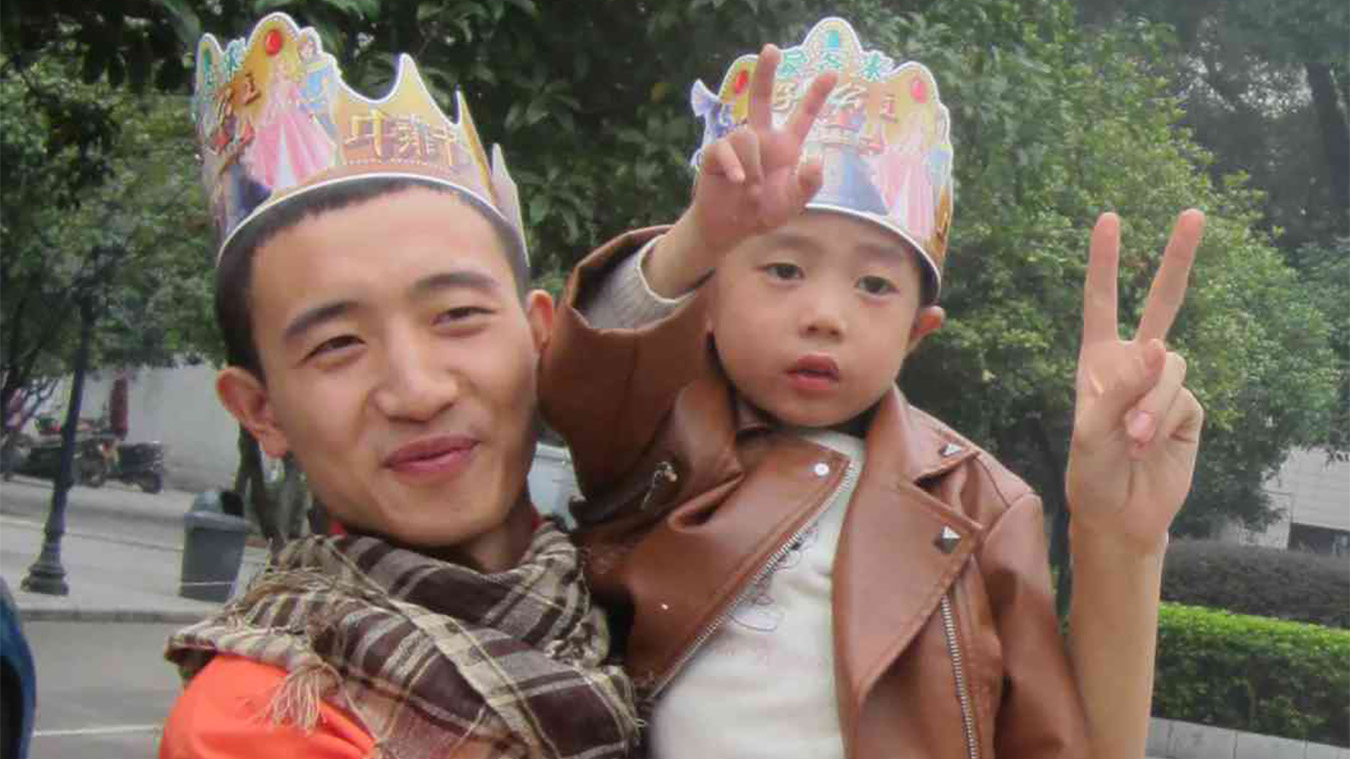 I am happy to see his progress, but I think he still needs more interaction with his friends. So I encouraged him to play and interact with other children to help him better integrate into collective life. In addition, I also help him to gain more attention of other children by giving him more chances to express himself. Now JiaXing has become more confident and has made friends with many children. He can play games, kick football with them and what is most, we can often see his smiles now.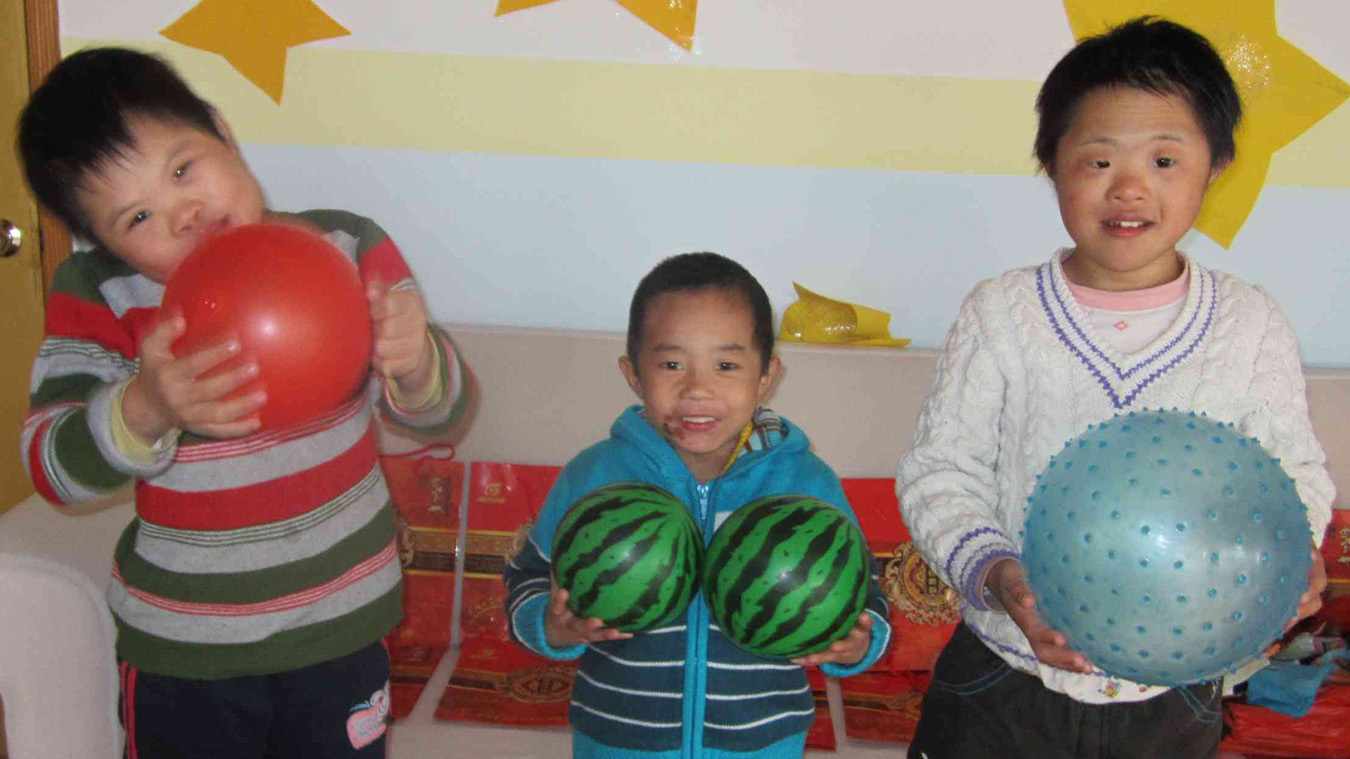 Once, during an activity, JiaXing surprised us by singing us a song. He sang loudly and well, and what was best, he had expressions and danced all the time. We were all impressed by him and gave him a big applause.
JiaXing is becoming more and more confident. He can take the initiative to greet and play with others. We want to see his smiles everyday.
https://au.onesky.org/wp-content/uploads/2018/01/
759
1350
Maya Bowen
https://au.onesky.org/wp-content/uploads/2018/07/onesky_logo_AUS-MEDIUM-web300-300x162.png
Maya Bowen
2012-06-04 14:18:00
2018-05-10 04:25:57
JiaXing's Smiles