Shortly after midnight, on November 8, 2013, a passerby found an abandoned newborn boy wrapped in a blanket by the side of a road in central China.
The tiny baby, who weighed less than 7 pounds, was taken to the nearest orphanage where he was given the name Fudi ("Lucky Emperor") perhaps in the hope that his luck would change.
By the time he turned three, Fudi's luck had changed. After years of concern over a preliminary test that found Fudi might be infected with HIV, he had been given a clean bill of health. Then he began to become active and engaged in OneSky's learning-rich Preschool program. Even better, he joined Loving Families, our permanent foster care program, which meant that for the first time in his life Fudi has a family of his own — a mom, a dad, a sister and three brothers, including his best friend from preschool, Lejie. Now, at home and at school, Fudi follows his big brother Lejie wherever he goes and, just like millions of Chinese preschoolers, loves to watch his favorite cartoon program Boonie Bears.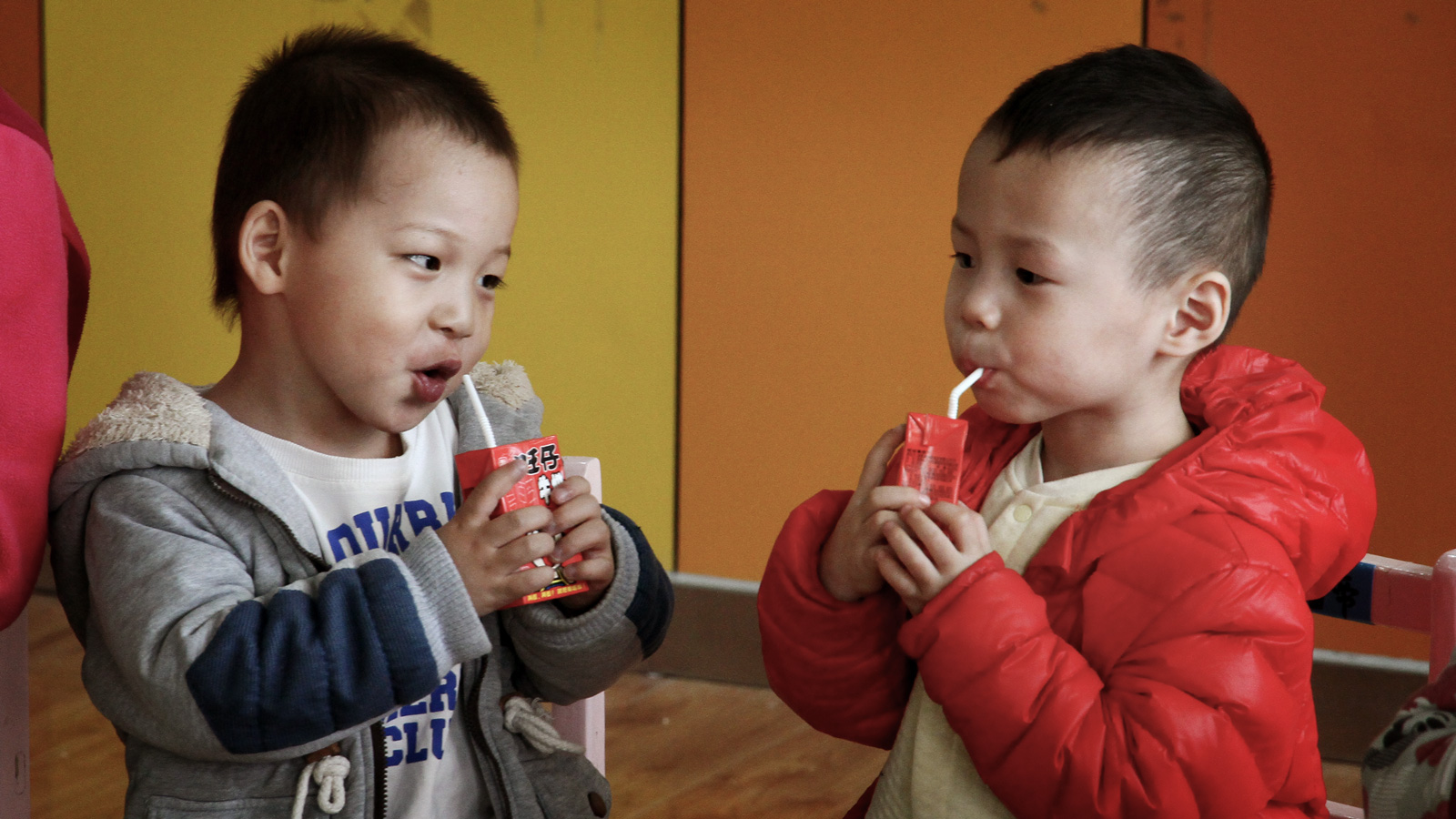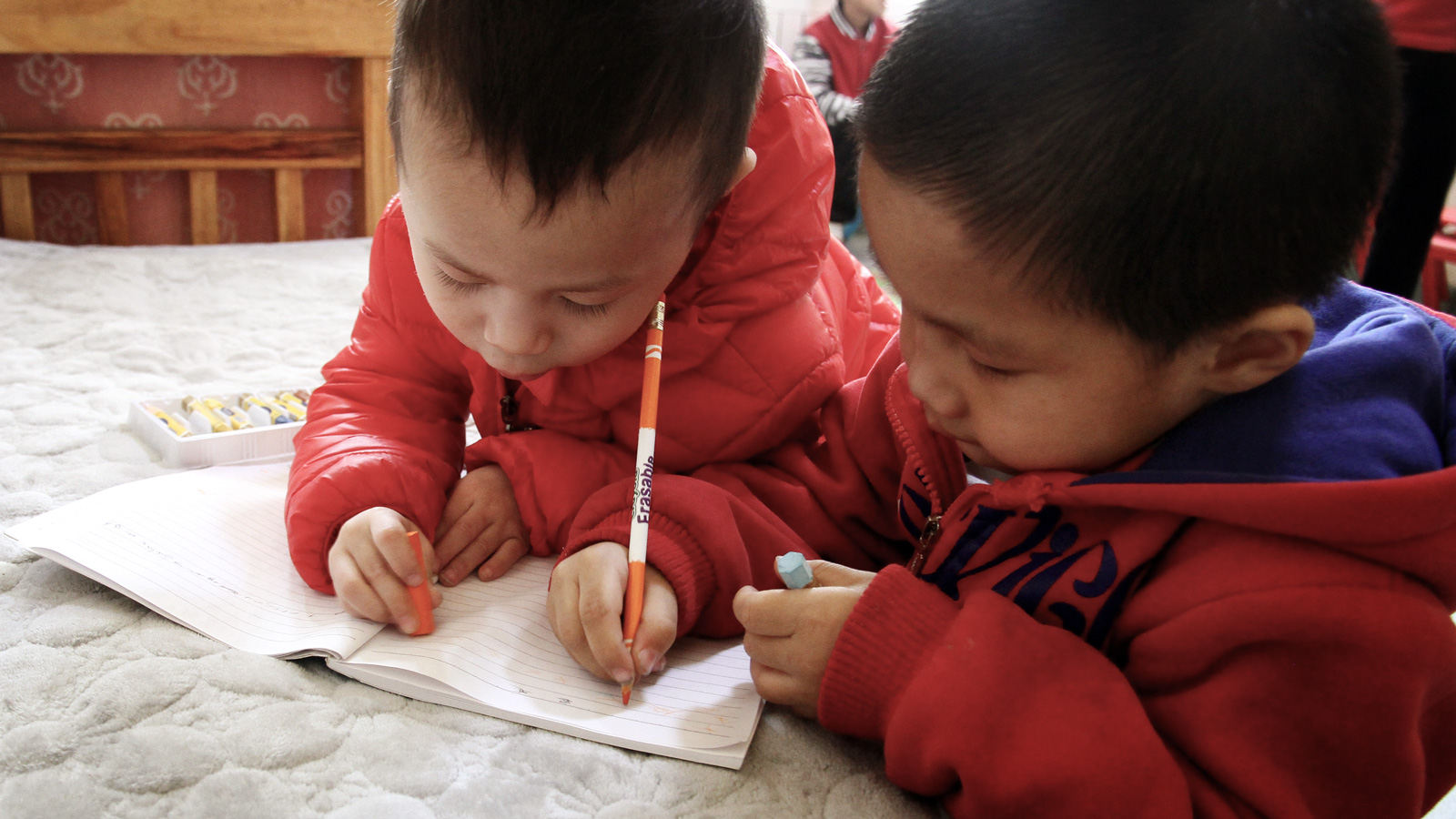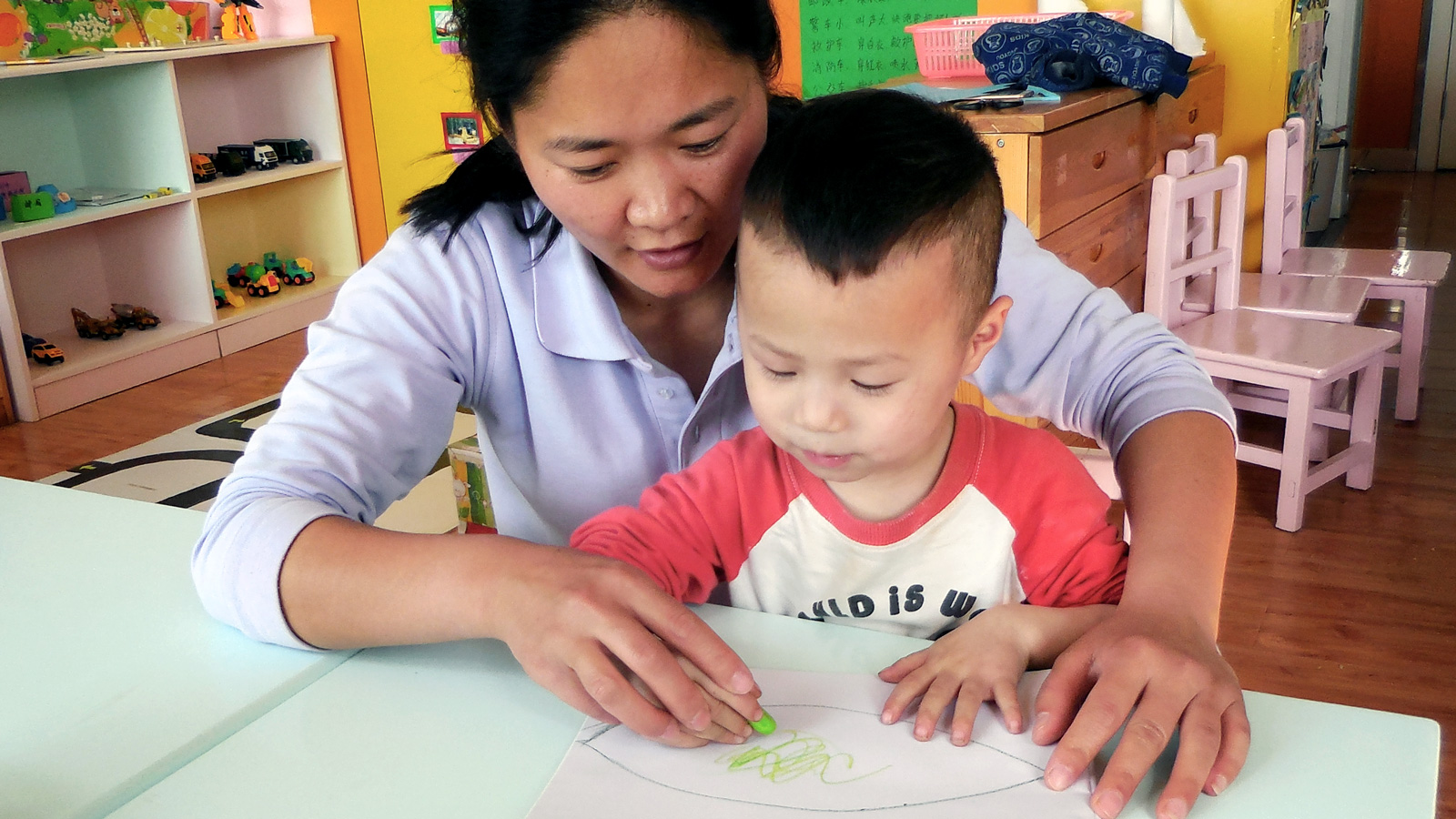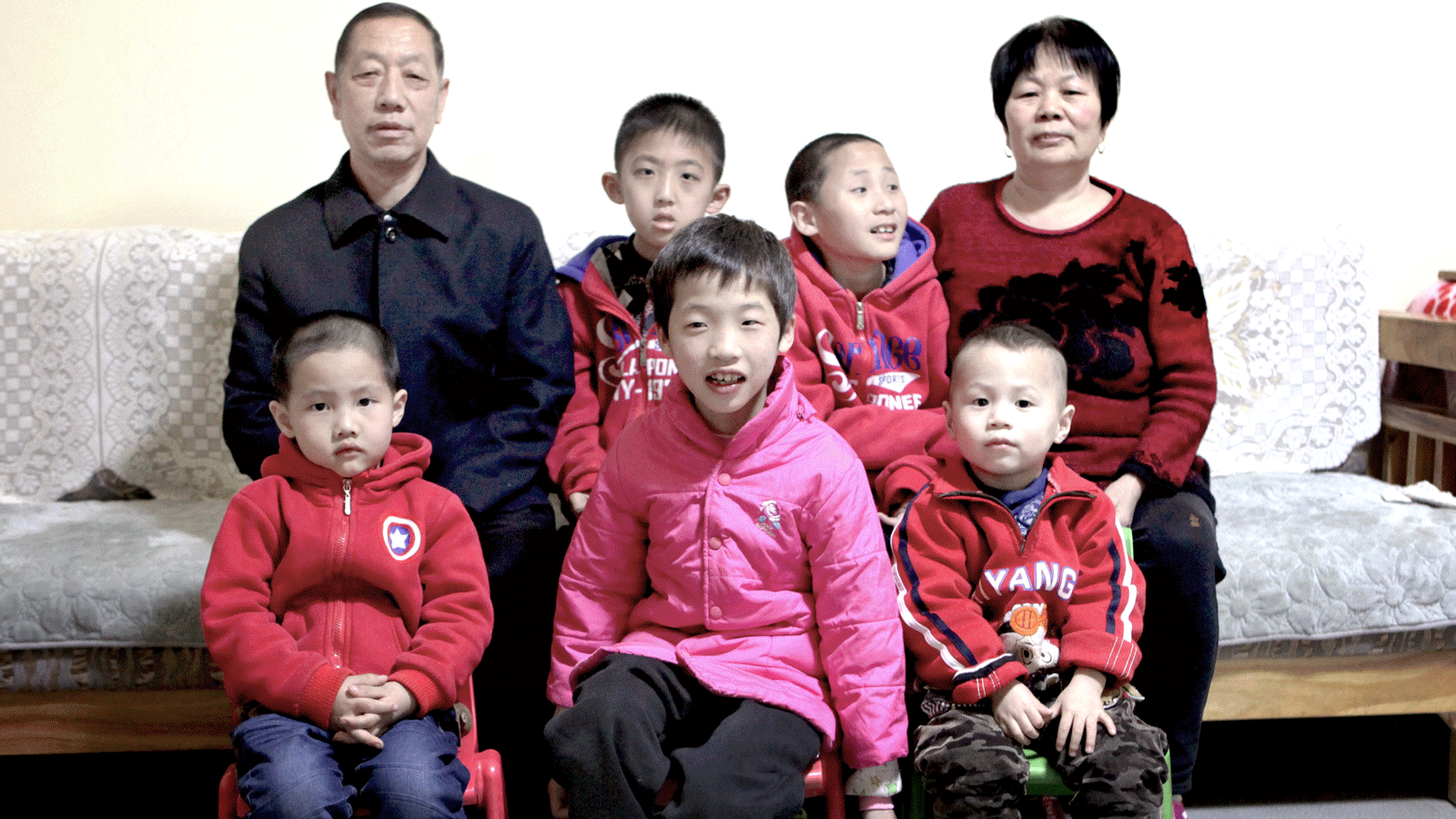 Still, there are times when Fudi's behavior reminds his foster mom, Wei Aiqing, of his unlucky start. When he first became part of a family, Fudi would hoard food in his quilt at night — noodles, eggs, apples, steamed bread, peanut skins. Wei Aiqing's response to this child who feared he would never have enough to eat, was to have him sleep with her for a time, which broke him of the habit.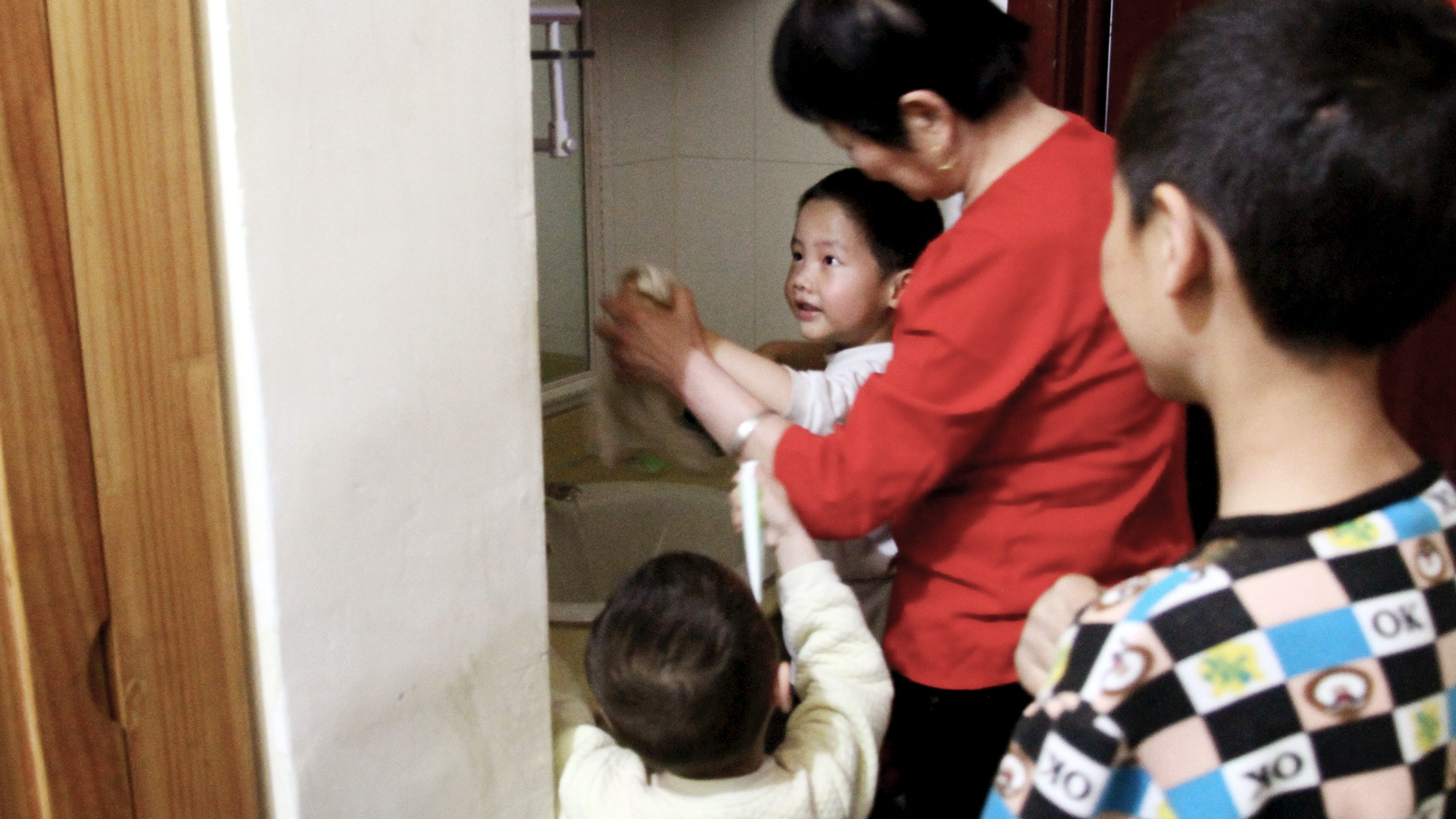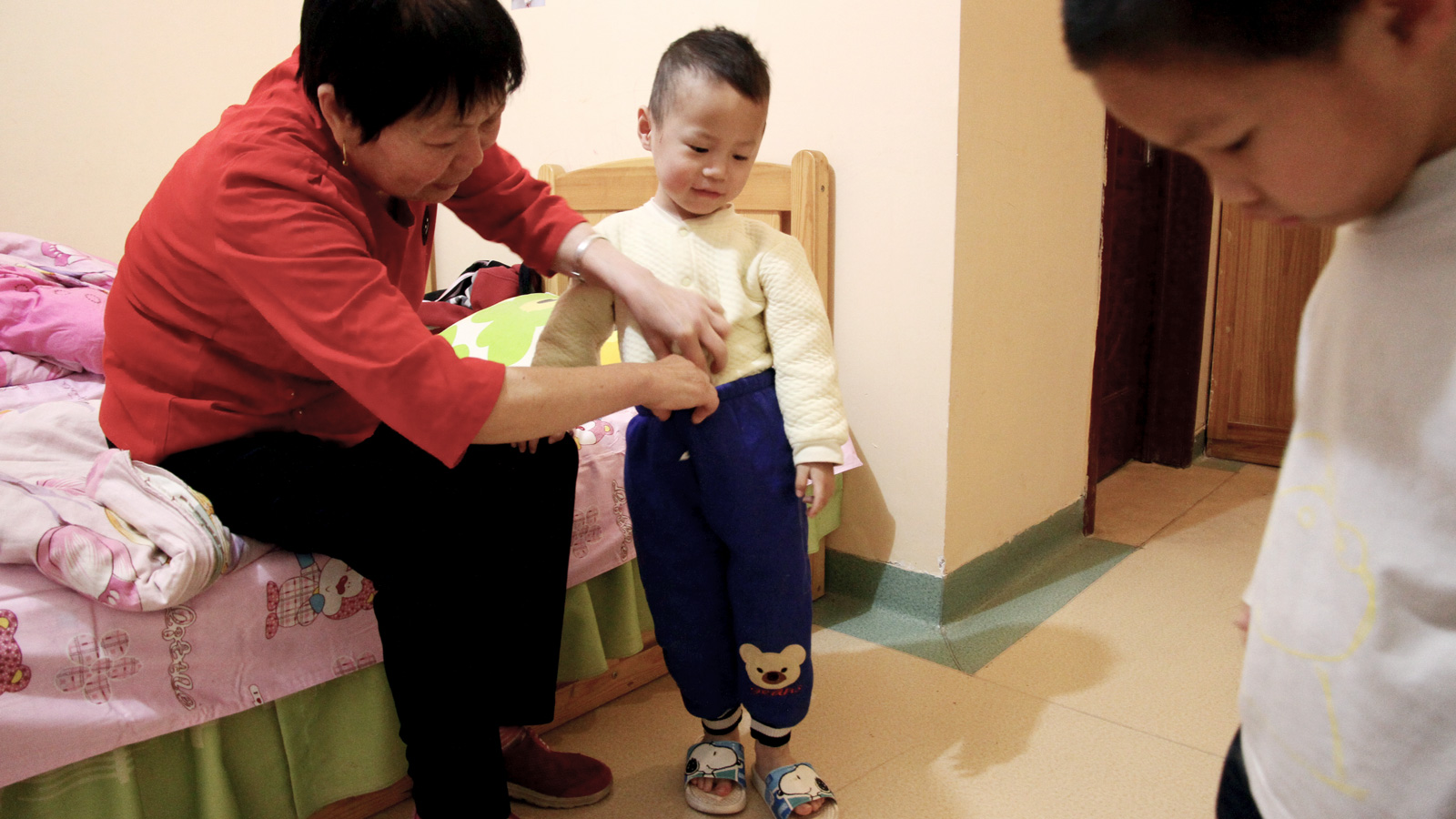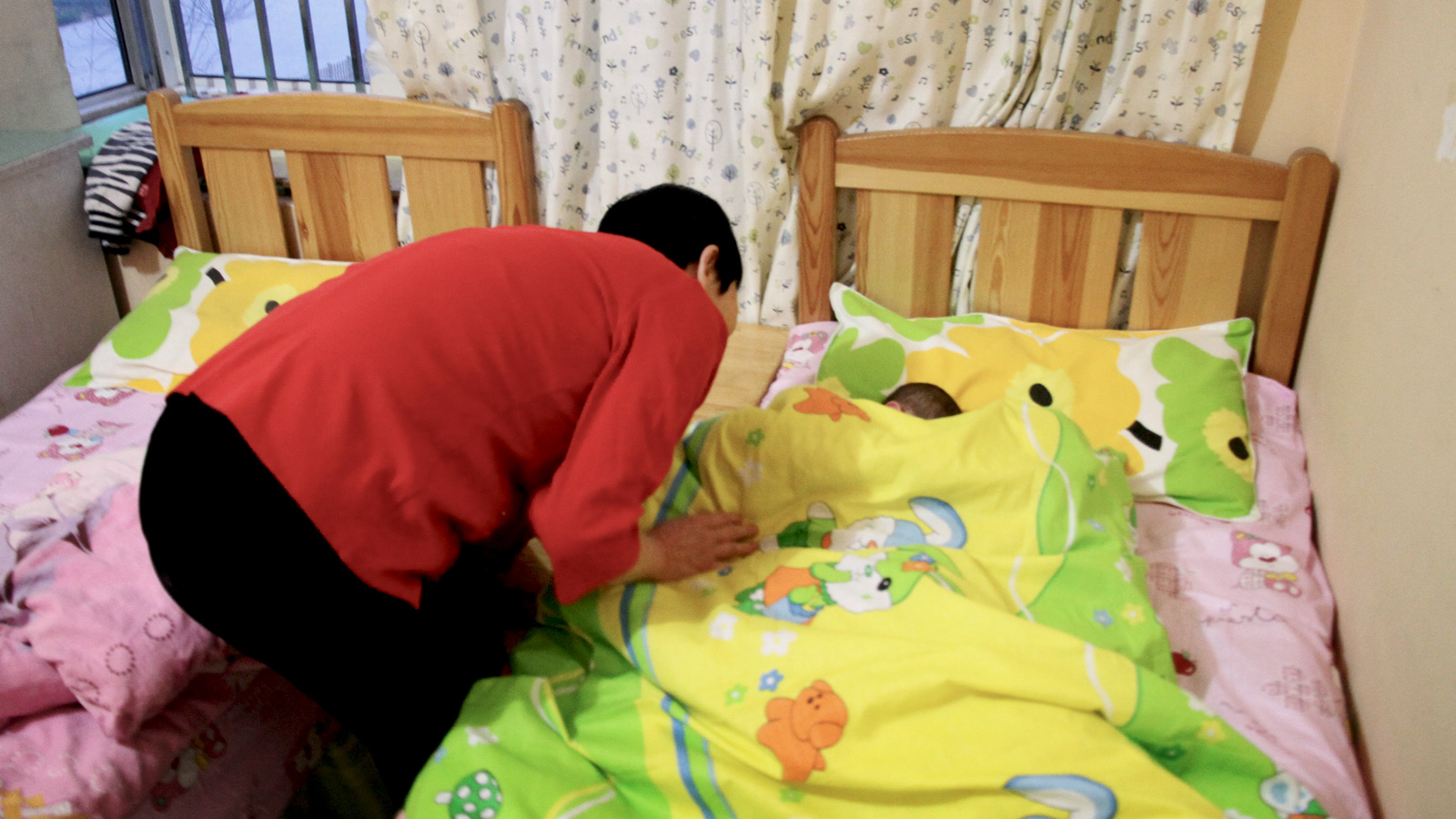 As for his behavior, sometimes Fudi's mom thinks his name is apt because he acts like a little emperor, demanding to be the first one served rice and lording it over his toys. Fudi carefully stores his toys in his own special box, but he won't help tidy up anything else unless he is asked several times. If another child takes away anything he is playing with, he runs complaining to his mom.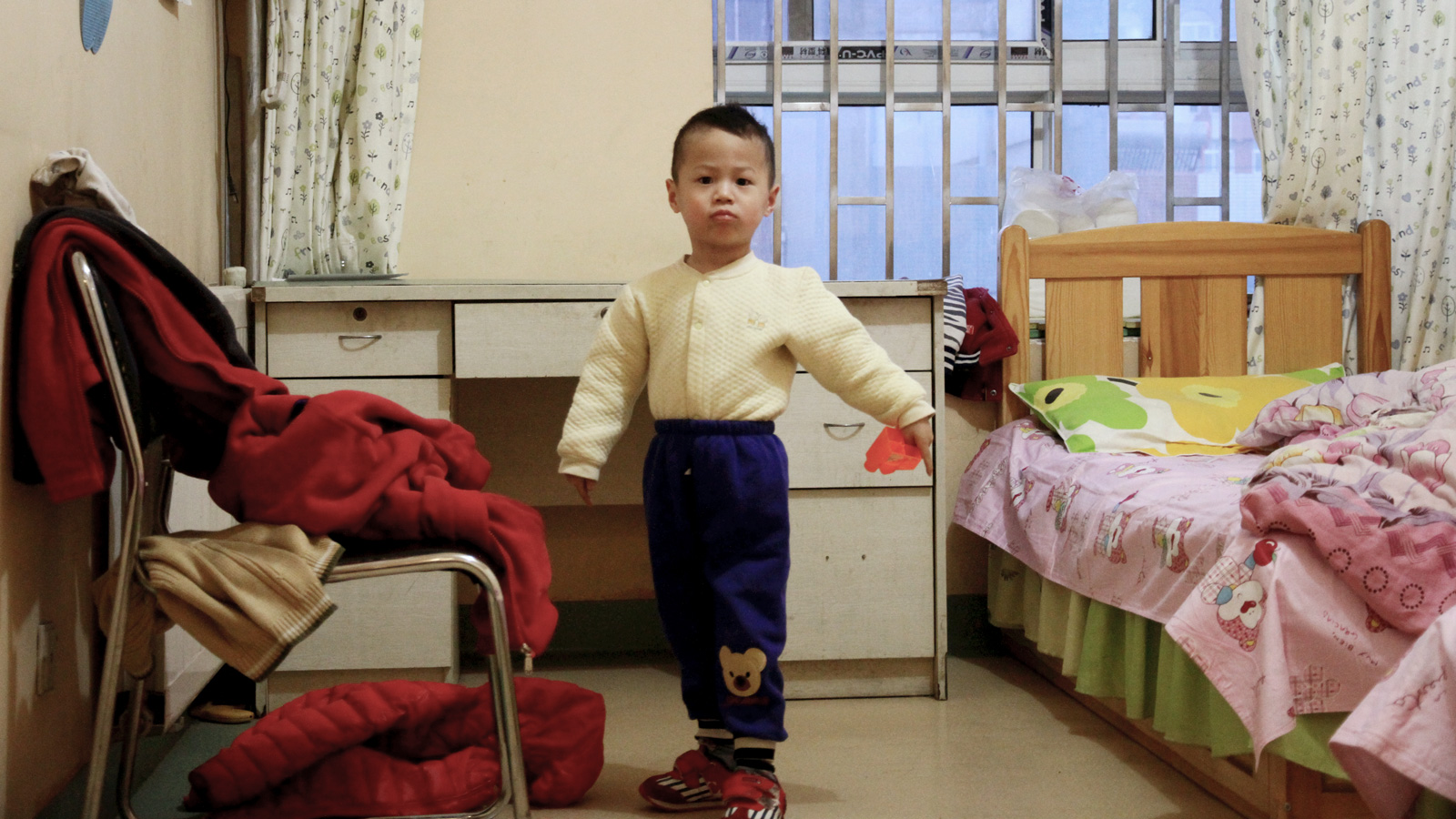 To a certain point, Fudi's mom indulges him because she knows that most children have to be taught how to share and she also believes that an abandoned child can never be loved too much. But that doesn't mean that Wei Aiqing or her husband Hou Baoping give their little emperor a pass when it comes to chores.
One time, the hall of the building where they live on orphanage grounds was strewn with scraps of paper after many children in the building had been playing there. Wei Aiqing explained: "Fudi, the janitor has to work very hard to make it clean. Would you like to help her by picking up the litter and throwing it into the dustbin?" Fudi followed her suggestions immediately. Then he smiled expectantly, waiting for his mom's praise, which a beaming Wei Aiqing provided immediately: "Bravo! You did a great job, Fudi!"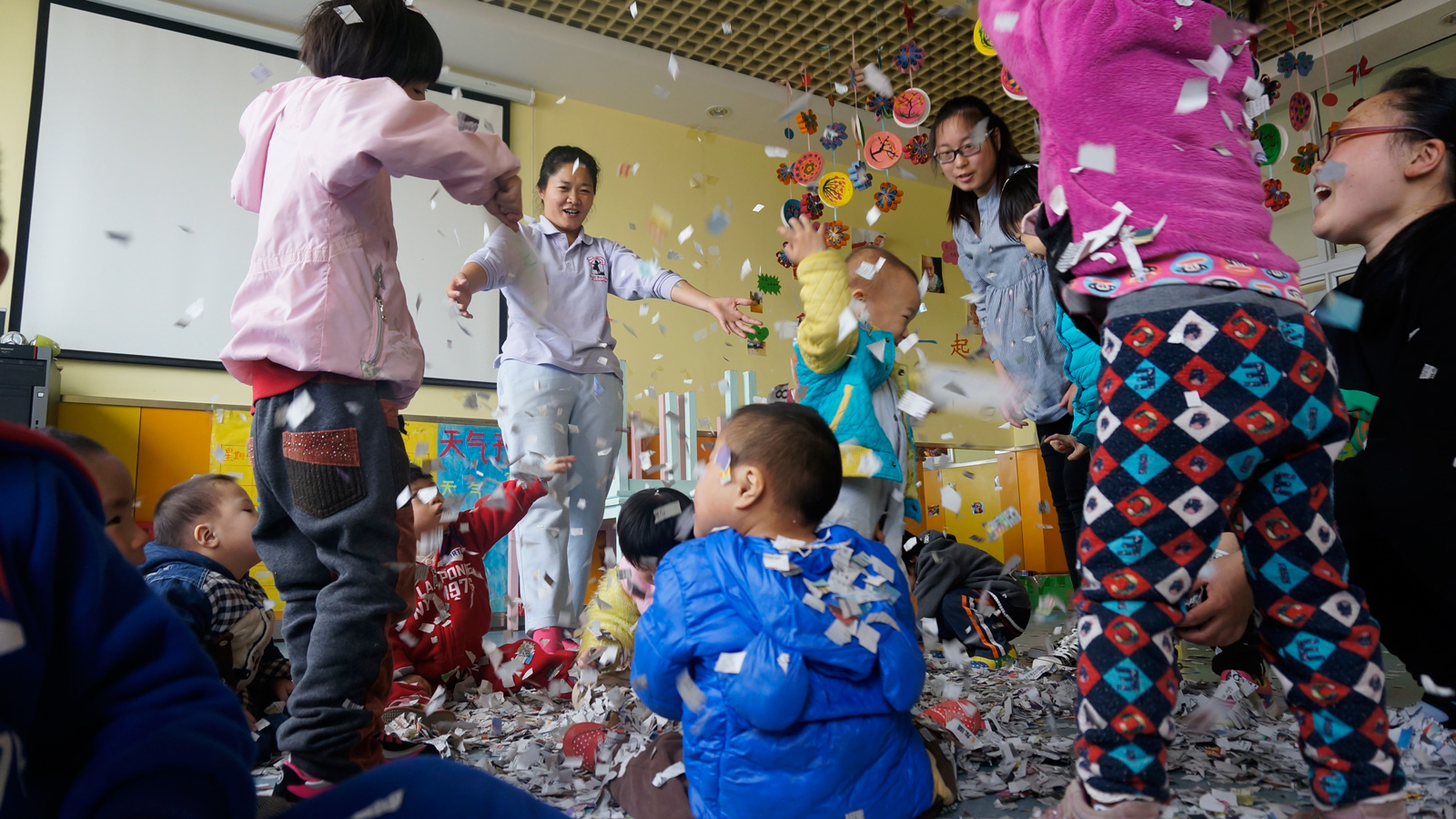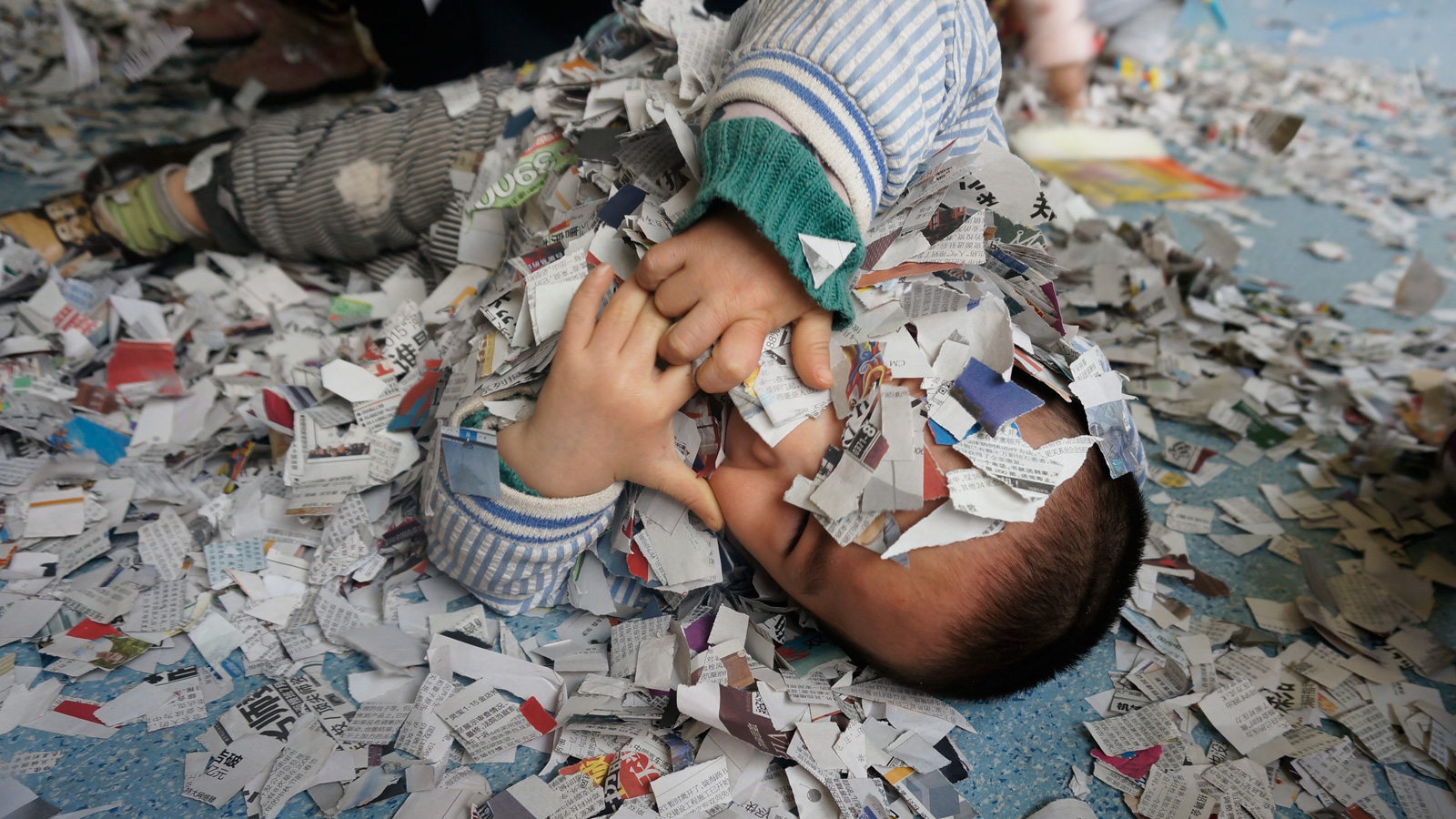 Now, even without reminders from his mom, Fudi has become more considerate. He takes home desserts from school to share, has learned more grown up table manners, helps with chores like handing out bowls, chopsticks and spoon and tidying up his classroom. He is also is the first one at the door to help his mom carry groceries from the market. Fudi's development has also speeded up — the only area where he lags is speech. So Fudi's teachers and mom have created activities and games that encourage him to speak and exercises like blowing paper to open up his diaphragm.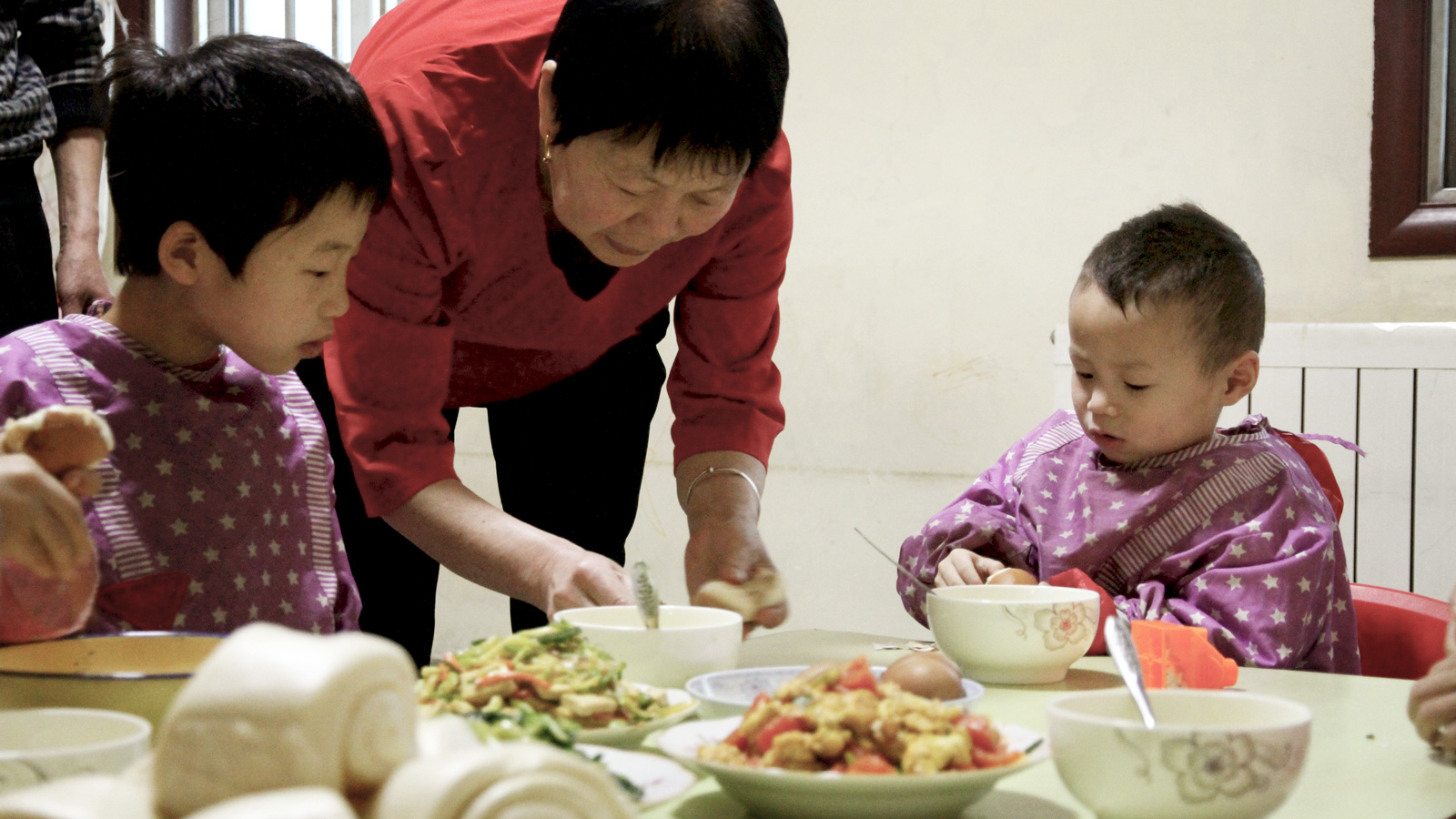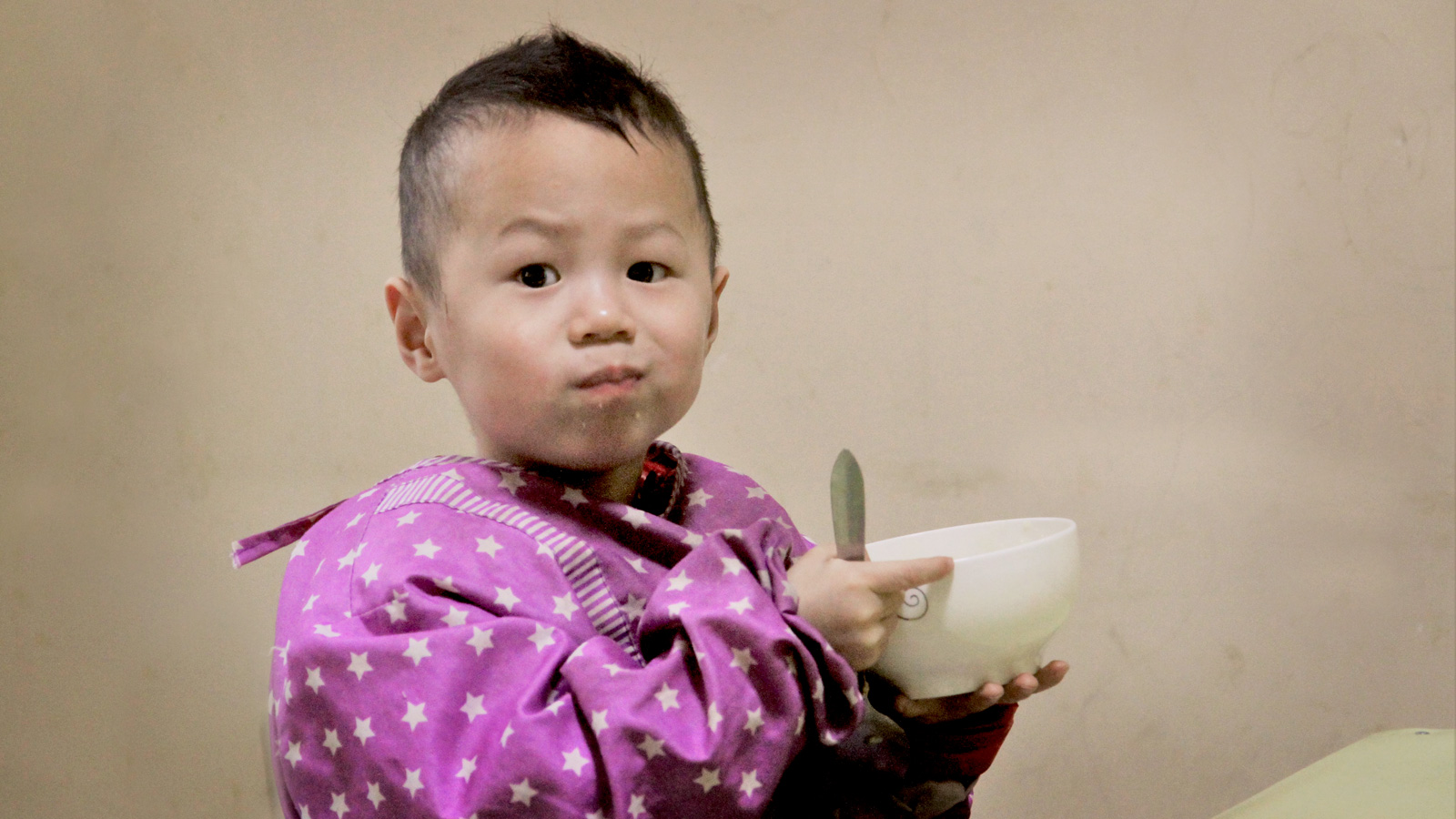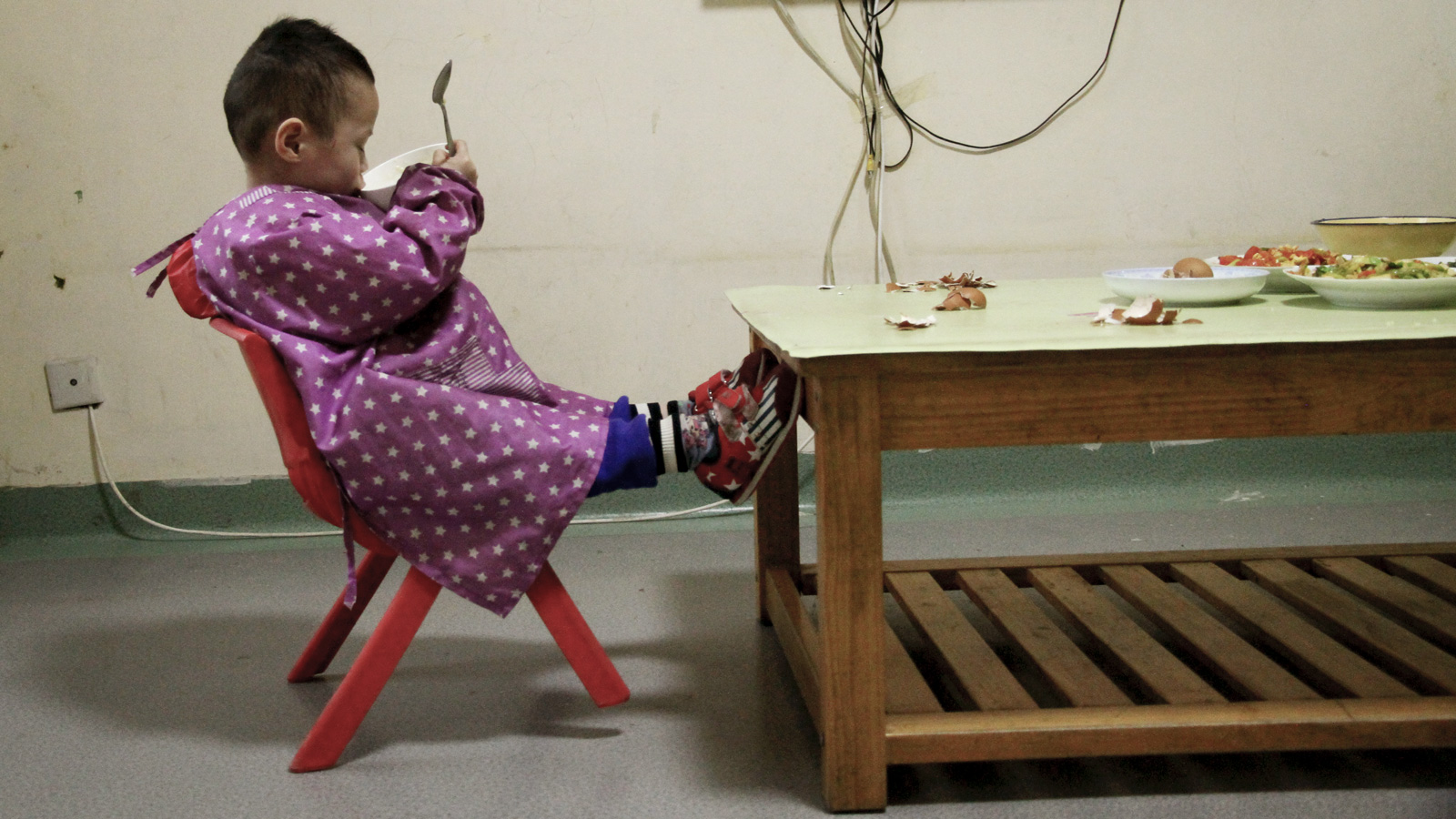 Though she is grateful for all of her son's developmental and behavioral progress, Wei Aiqing is most impressed by how loving he has become: "It really touched my heart the first time Fudi called me Mom." And then there was the day that her son, now as lucky and indulged as any emperor, despite his language struggles, pronounced clearly and distinctly, "I love my mom and my dad. I am happy now that I have a mom and dad of my own."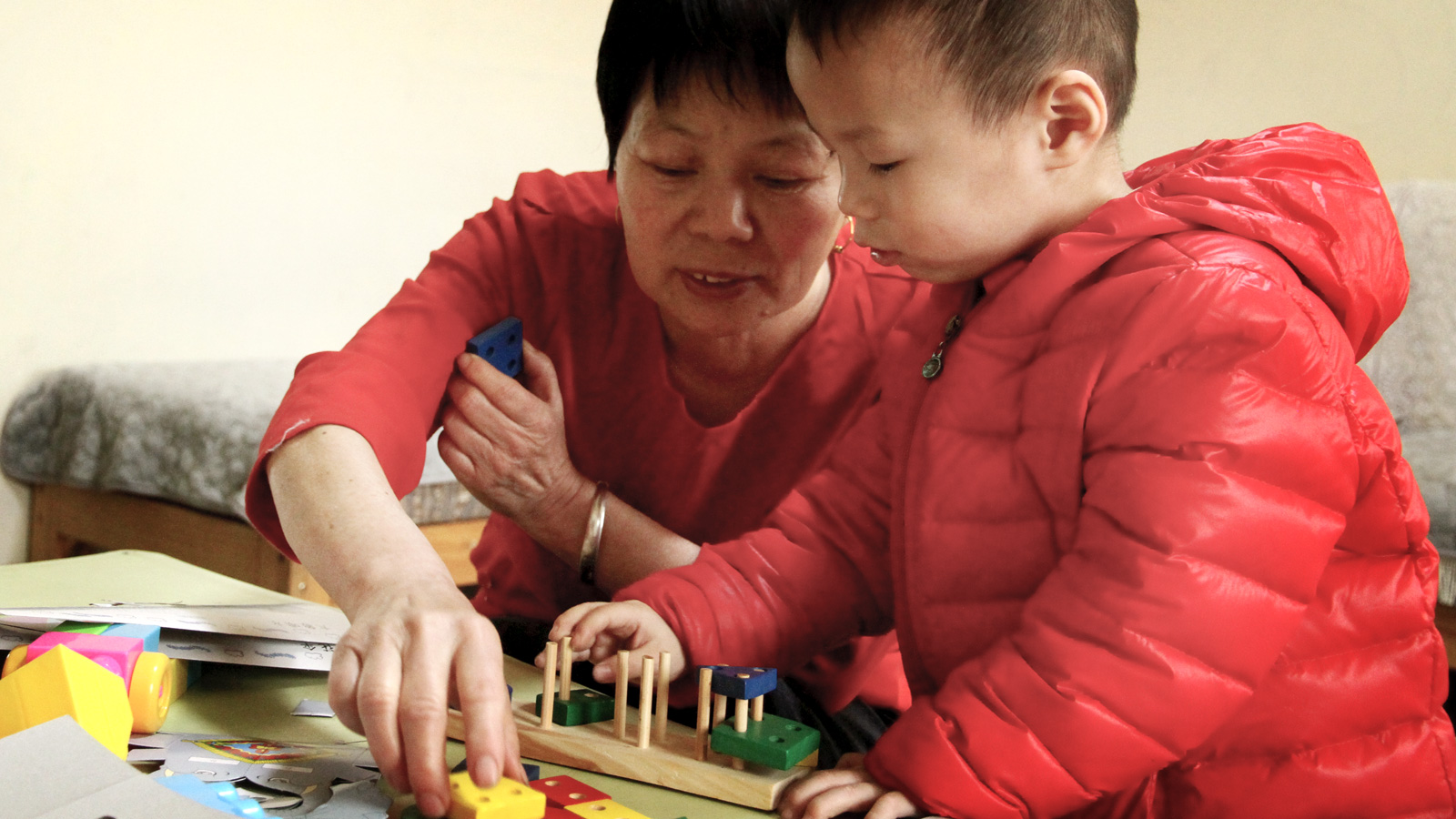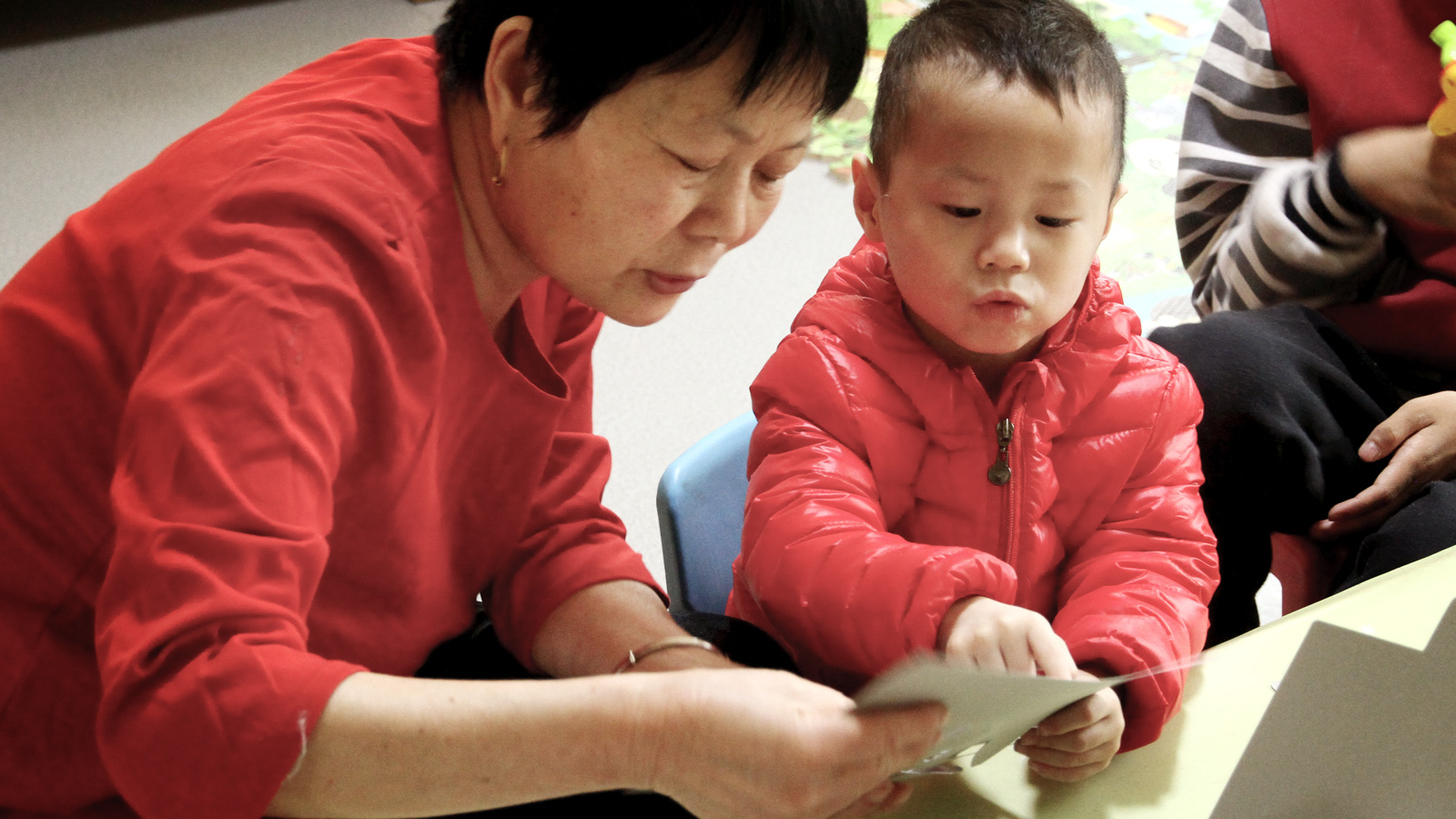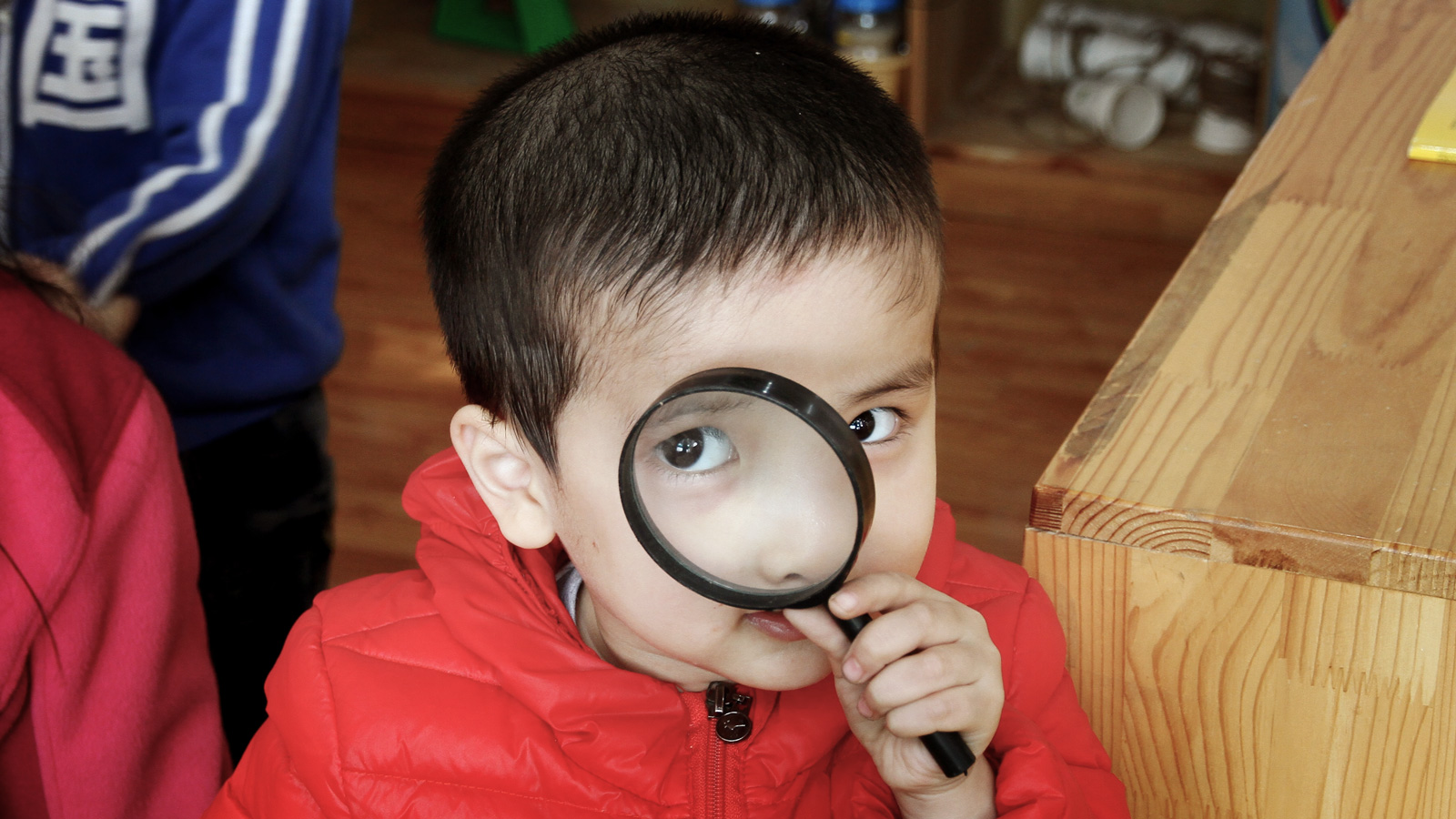 by Louis Luo
https://au.onesky.org/wp-content/uploads/2017/05/IMG_7925.jpg
900
1600
Ivy Yu
https://au.onesky.org/wp-content/uploads/2018/07/onesky_logo_AUS-MEDIUM-web300-300x162.png
Ivy Yu
2017-05-02 15:07:00
2018-05-11 03:52:21
Little Emperor - Fudi