I met my mom when I was already 1 year old.
The place and people around me was so strange that I did not want my mom out of my sight, even for half a minute. After some time, I dared to go to play in the activity room with mom. In there, I learned how to stand by holding onto the toy gym to fetch for the toys I like. My mom was there all the time, giving me encouragement and applause.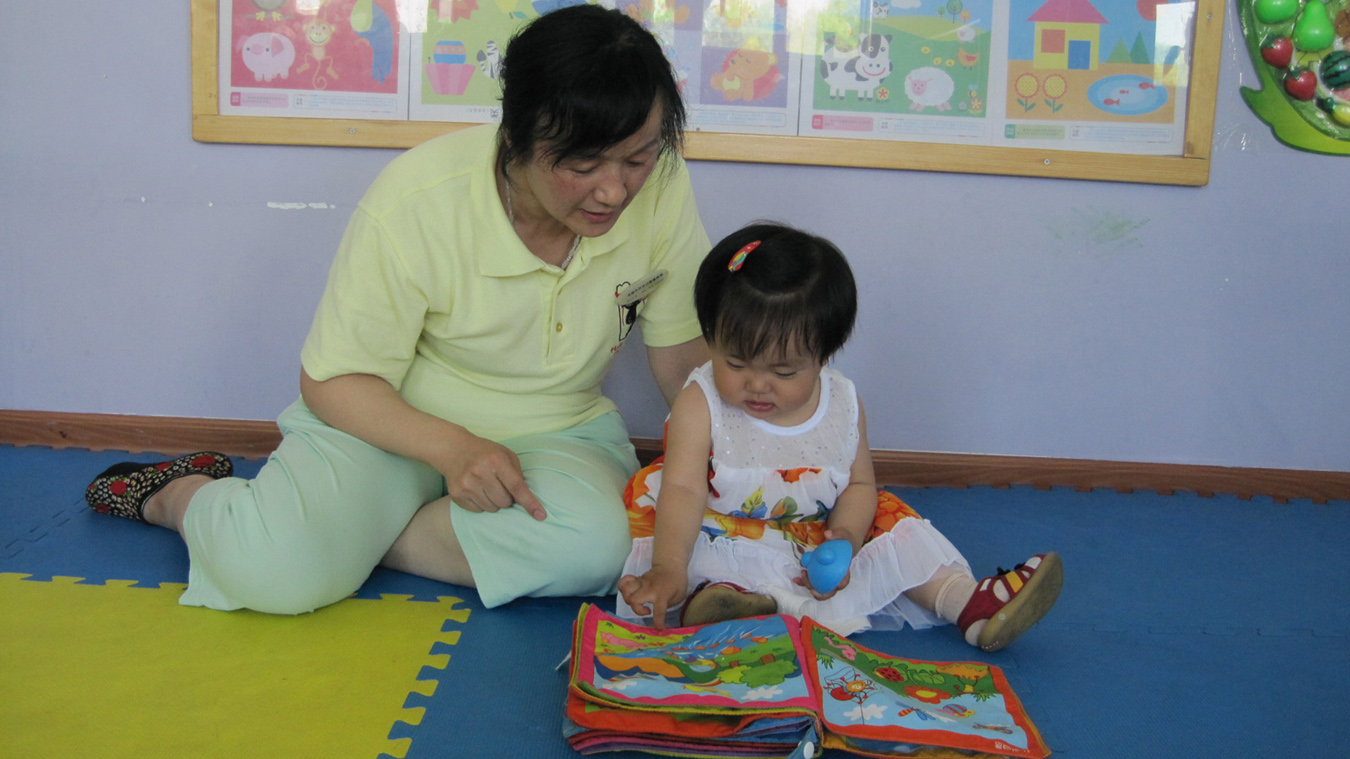 Outside the activity room, I often play in the corridor and there is my favorite sliding board. I can climb up the stairs quickly and steadily. My mom always praises me for that. I also like to read books and play with the toy phone and when I play, I will pretend that I am really talking to someone. I dial the numbers and say to the speaker, "Hello there." Sometimes I will help my mom to pick up the toys and put them away.
This is me, lovely and adorable. Happy everyday. I am proud to be my mom's daughter.
https://au.onesky.org/wp-content/uploads/2018/01/My-XinKiang-Girl-2-3.jpg
760
1350
Maya Bowen
https://au.onesky.org/wp-content/uploads/2018/07/onesky_logo_AUS-MEDIUM-web300-300x162.png
Maya Bowen
2014-08-04 13:49:00
2018-05-10 03:52:43
My XinKiang Girl