Nanny Connect is only a few months old but already, we have seen many heartwarming exchanges take place between parents and caregivers via this trial service.
Adoptive parents are reaching out and submitting a child update to the Half the Sky caregivers that so lovingly nurtured their children while in China, and some caregivers have started reaching back and sharing their own memories.
Here is a sampling at what we have witnessed on Nanny Connect in the last few months:
 Dear caregivers,
Our daughter Kerttu is now four years old. We love her so much. She is very smart for her age, speaks fluent Finnish and loves to draw pictures, sing and dance. We have travelled to London and Paris, just got back from Euro Disney and Kerttu loved every minute of it!
 To Kerttu's parents,
Caregiver He saw the update and was so happy she shouted with tears: "This is my Yaoyao!" She remembers every detail about Yaoyao and was very touched by the care you are giving her!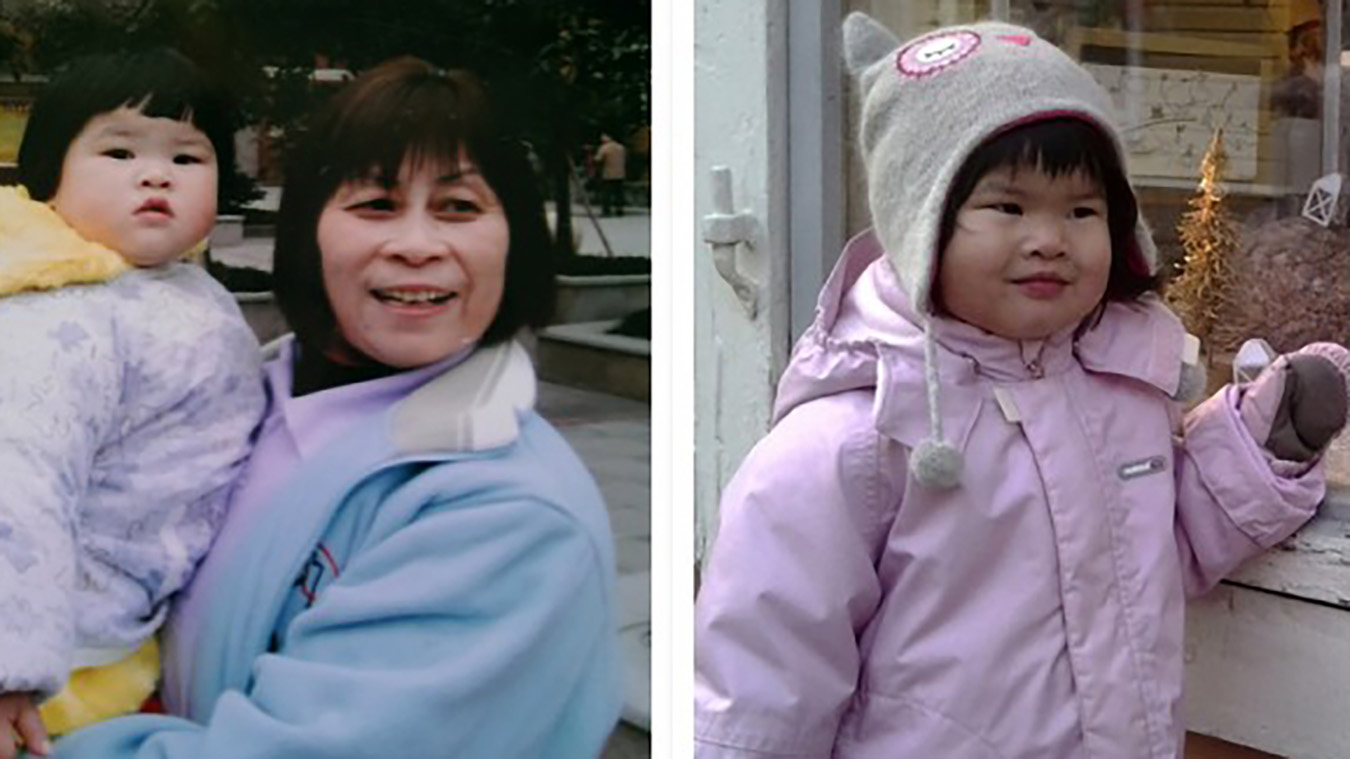 Dear caregivers,
When we first met Ziqin, she was scared and quiet but three days later, my husband and I saw her real personality. She is happy and she loves to laugh and make silly faces. She has an older sister now. She is so loving with her sister and always watches out for her.
 Thank you for helping her become such a strong, smart, happy and loving girl! 
To Ziqin's parents,
I took care of Ziqin since she joined our program when she was 8 months old. I loved her so much, she brought me so much happiness! By reading your message, I know she is living happily in your family, and I feel so glad for her.
Thank you!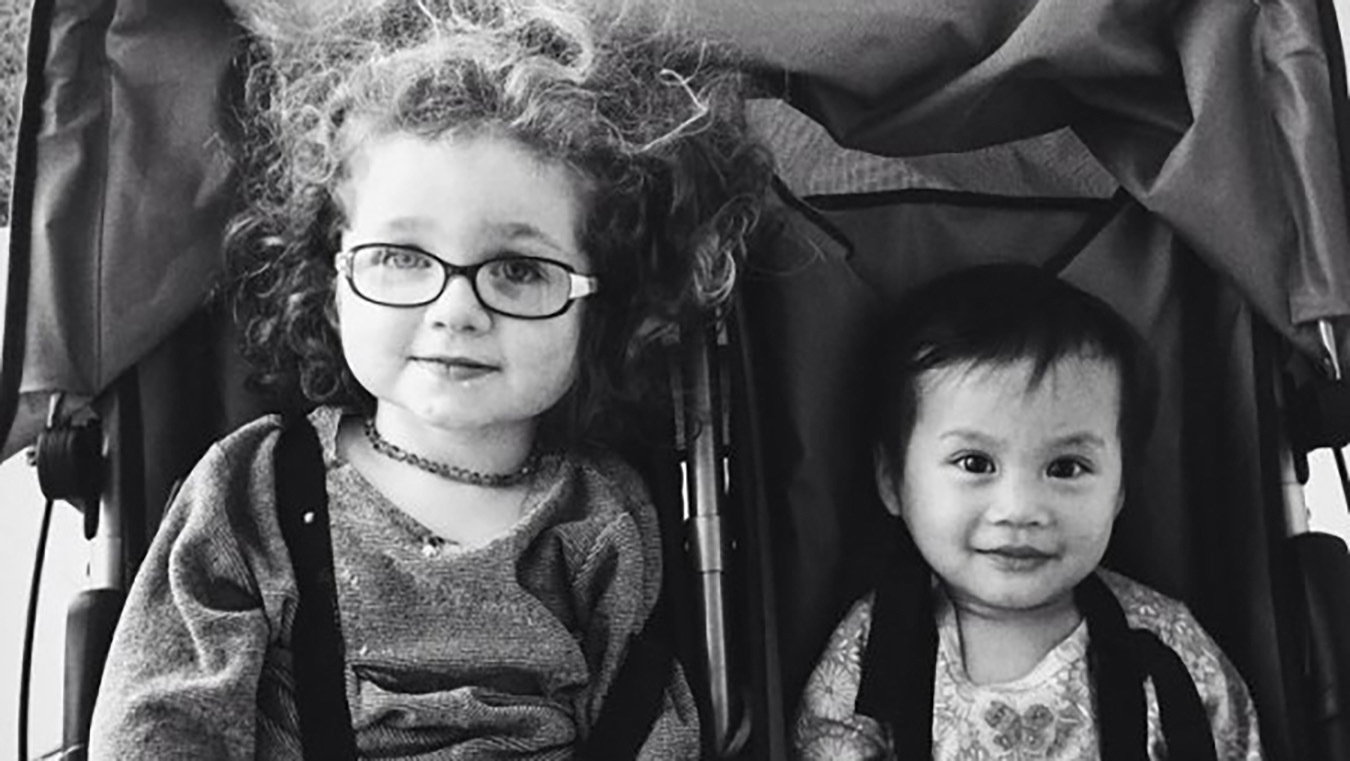 Dear caregiver Wen,
I show Valentina the book that you put together for her, sometimes every day. We had our Chinese babysitter translate it and we will treasure it always. You put so much of your heart into it! It will mean so much to her, as she grows up. We are forever indebted to you for the care that you gave her! 
To Valentina's parents,
I am very pleased to see the photo. She has grown much taller and looks very healthy. I'm attaching a photo of my own, from when I was taking care of Rongrong. She is on my left arm.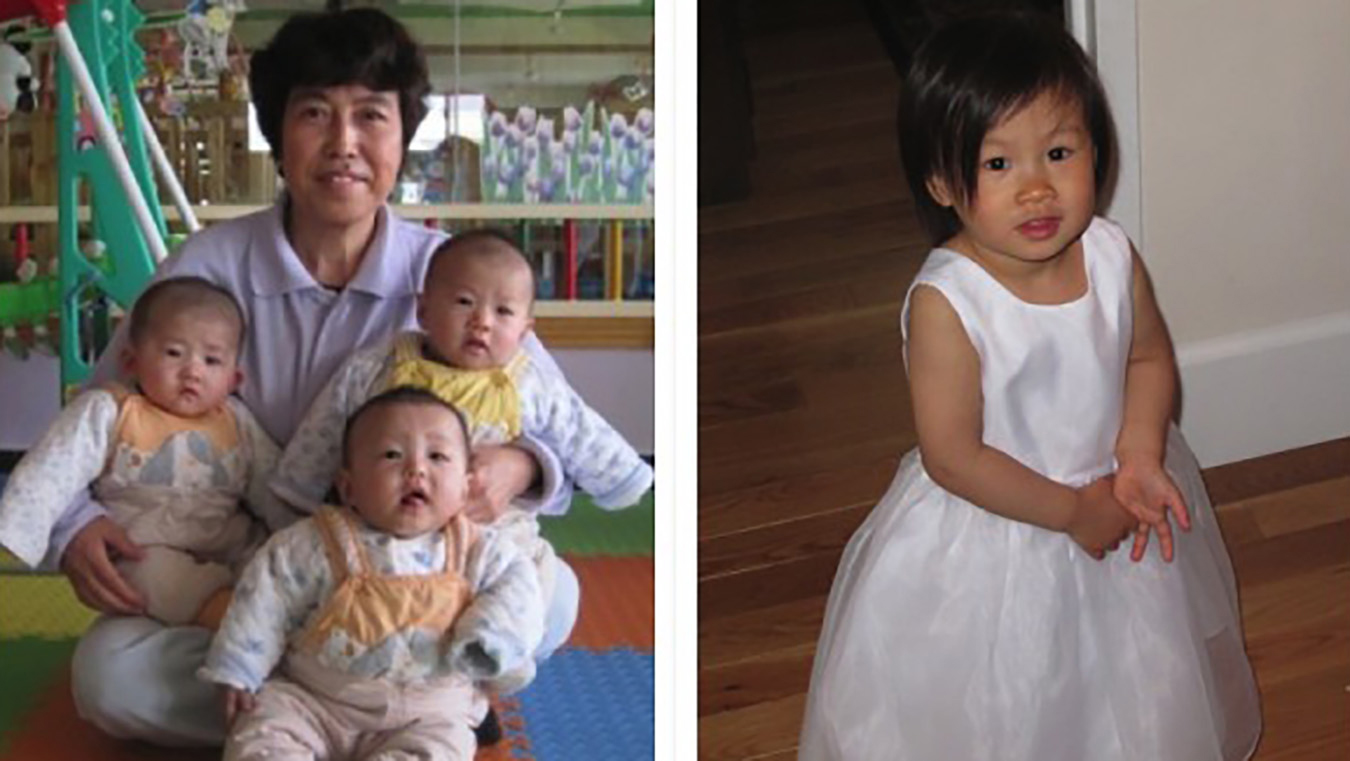 But for nanny Ma, a special surprise was in store. This month, she received updates on Bochuan and Wenfeng, two boys previously in her care in the Infant Nurture program. What a surprise to learn that these two playmates had been adopted by the same family, but one year apart!
As a special surprise for the parents, she combed through her personal photos and found a photo of herself with the two boys. She received the following note a few days later:
Thank you SO MUCH. The photo of our two boys together is priceless. It is the only photo we have of them together while they lived in China. It means a lot to us, and I know it will to them when they are older too!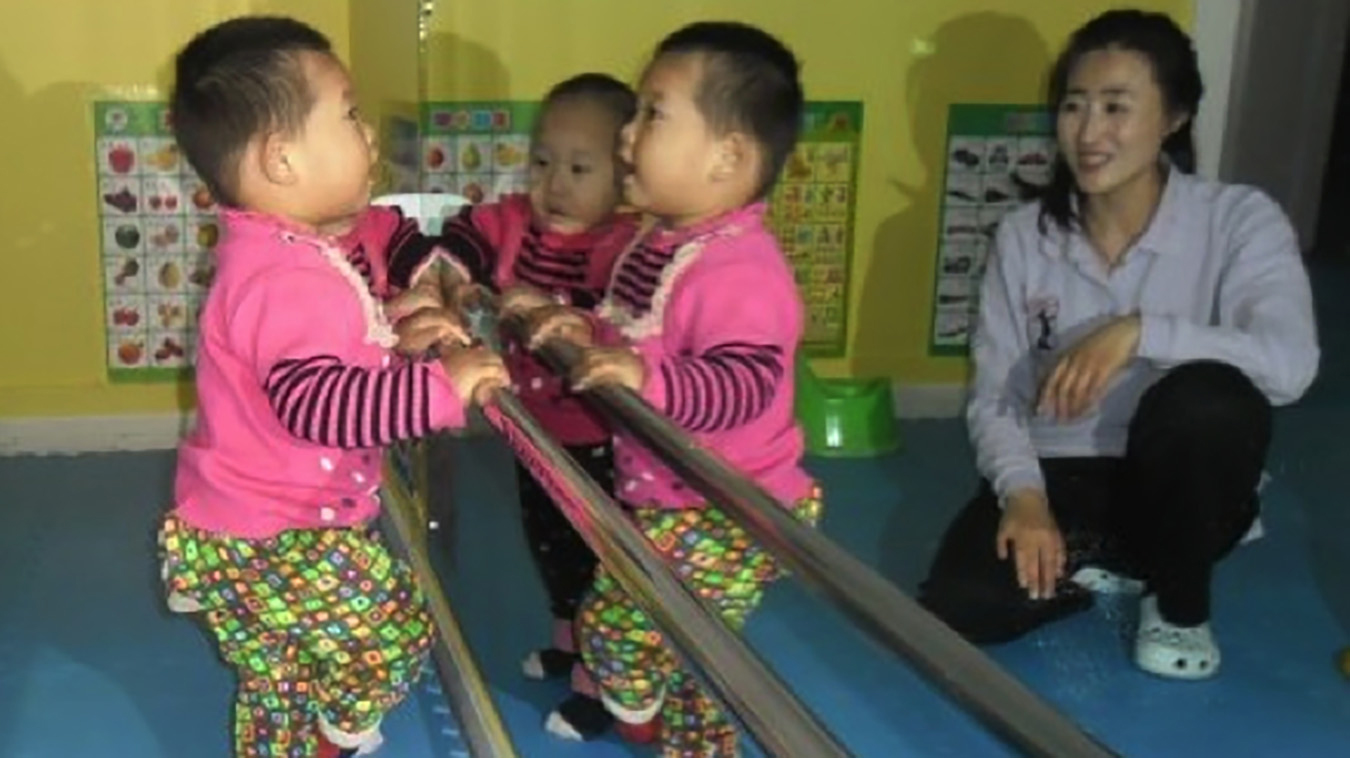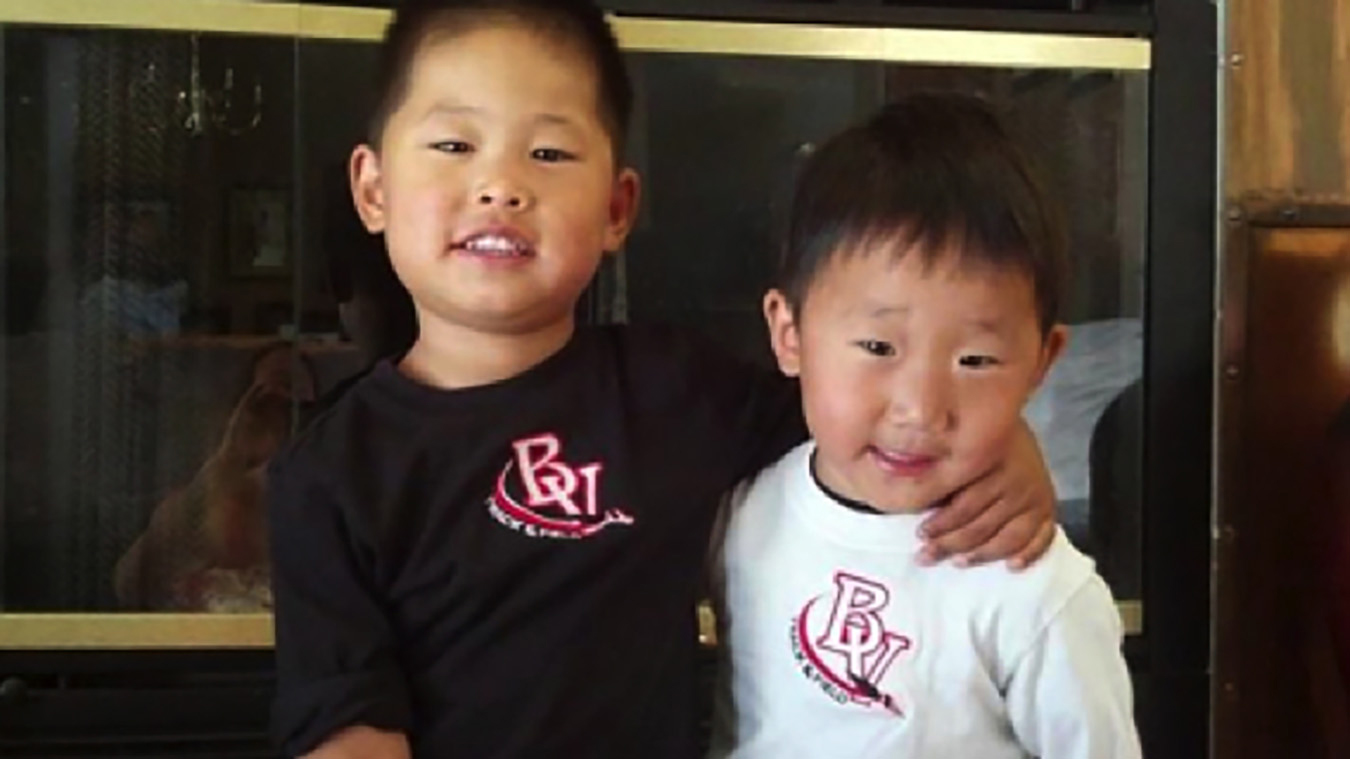 https://au.onesky.org/wp-content/uploads/2018/01/Sharing-Memories-Sisters-1.jpg
761
1350
Maya Bowen
https://au.onesky.org/wp-content/uploads/2018/07/onesky_logo_AUS-MEDIUM-web300-300x162.png
Maya Bowen
2014-08-22 10:11:00
2018-05-10 03:52:14
Sharing Memories