In our infant nurture program we have a very determined little boy we call LiangLiang.
When LiangLiang started learning to walk he could not walk steadily and waddled adorably like a penguin. He fell over many times, but he never stopped trying. Every time he fell, he stood up again. Now LiangLiang can walk very fast!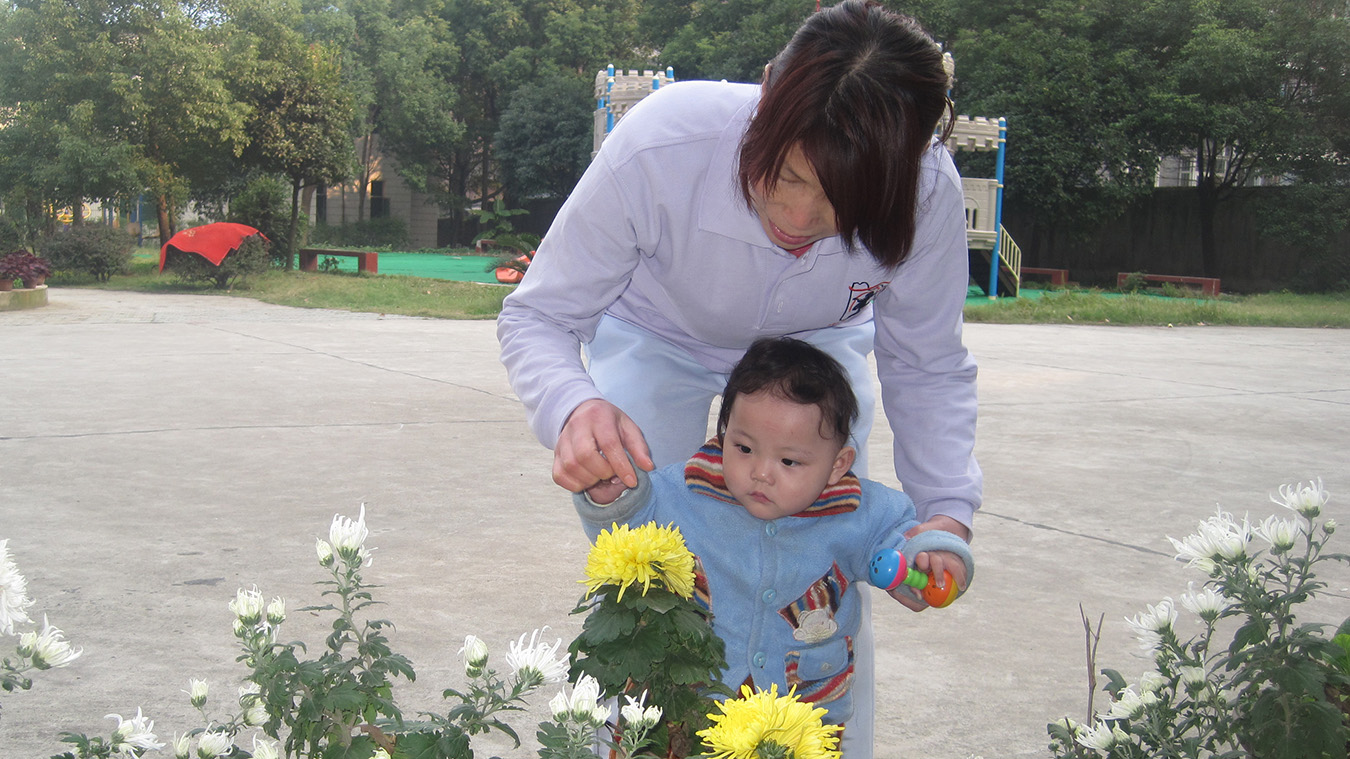 Although he means well, sometimes LiangLiang's boldness can get him in trouble. Once he saw another little boy, NingNing, playing with a box of toys. LiangLiang wanted to play too. He sat happily in front of the box and started pulling out toys from the box. NingNing didn't like being interrupted so he yelled loudly at LiangLiang. But LiangLiang had no idea why his friend was yelling at him. NingNing then took the box away from LiangLiang and sat with his back to him. Then LiangLiang got angry and the two boys got into a fight. LiangLiang was determined to have the box and in the end NingNing slunk away empty-handed.
I brought LiangLiang a box of toys and told him, "Liang, here is another box of toys. That box is NingNing's. Why don't you give it back and you two can play together?" After a slight hesitation, LiangLiang went to his friend and put the box in front of him. But NingNing was still so angry he pushed LiangLiang. This time LiangLiang didn't get angry–instead of arguing with NingNing, he handed him a toy. Very soon I saw the two boys playing together happily.
LiangLiang is smart and he loves to show me how smart he is! Once LiangLiang brought a doll to me. He touched the eyes of the doll and I said, "Those are her eyes. Where are Liang's eyes?" Immediately, he narrowed his eyes and blinked. When I asked where his ears are, he pulled on them. When I asked him to show me his feet, he showed them to me. I told him, "Liang, you are so clever!" LiangLiang was very happy and proud.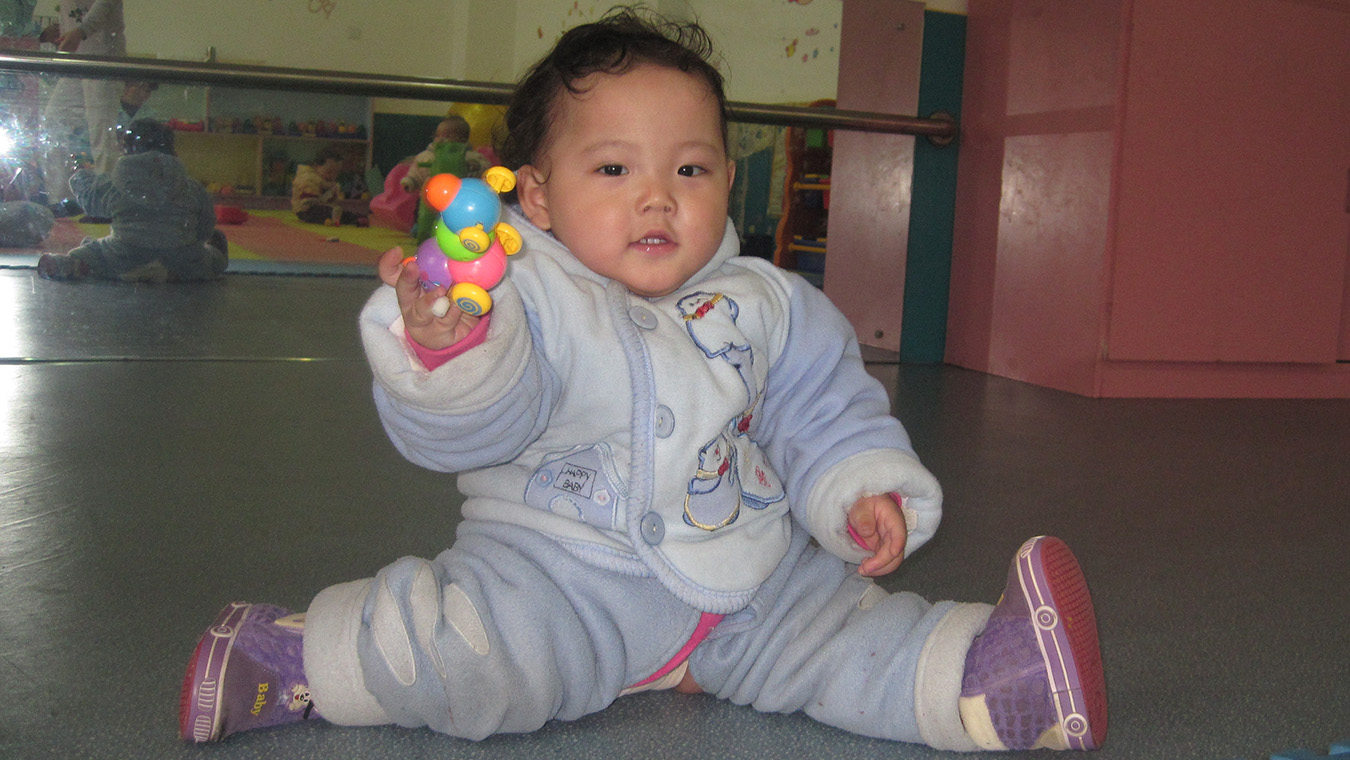 https://au.onesky.org/wp-content/uploads/2017/12/LiangLiang-Gets-Himself-Into-Trouble-2.jpg
759
1350
Maya Bowen
https://au.onesky.org/wp-content/uploads/2018/07/onesky_logo_AUS-MEDIUM-web300-300x162.png
Maya Bowen
2012-05-23 14:07:00
2018-05-10 04:26:24
Spirited LiangLiang