It is an honor that we have Jeffrey Chu, from China Union Pay, to attend our workshop.
Yes, you see it, Jeffrey Chu, such a handsome guy, came to Beijing from Shanghai to present his lectures on new media and how to write for new media platforms.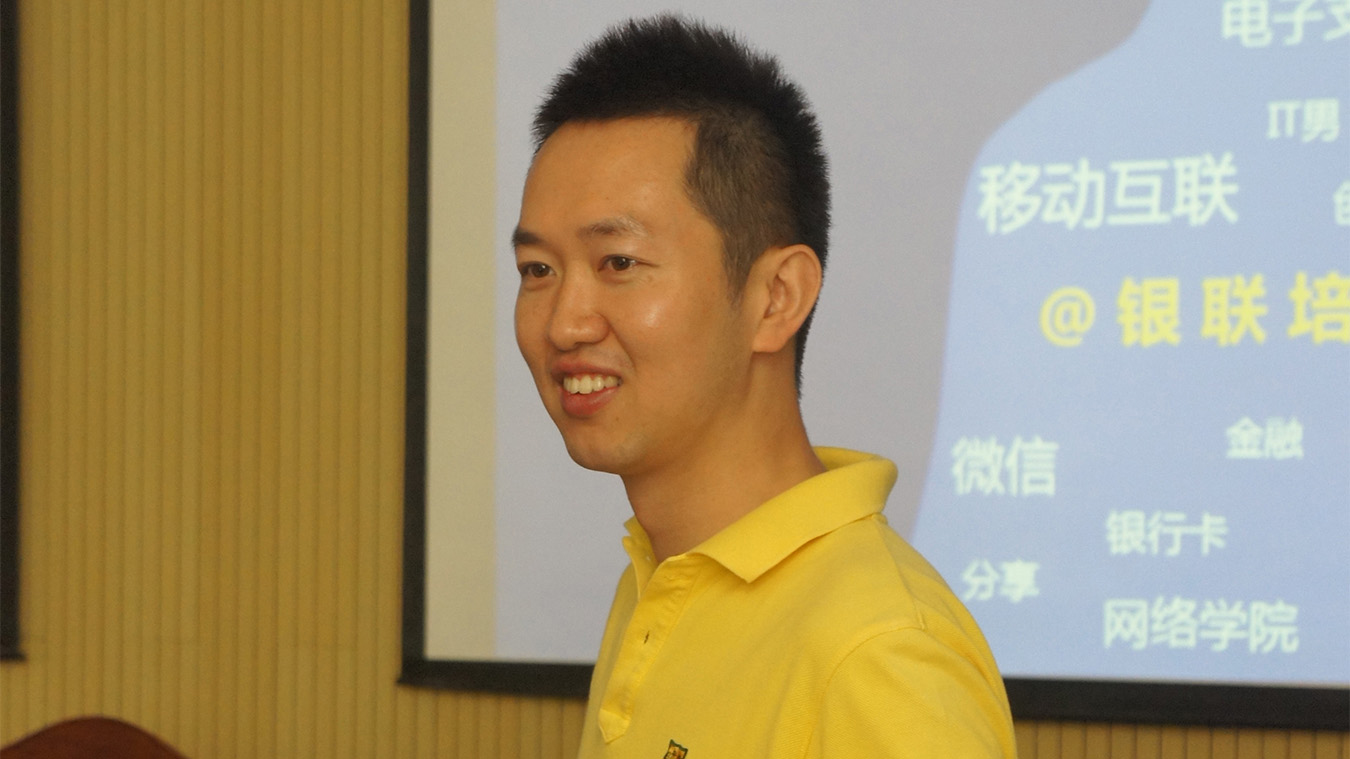 First, he had a special self-introduction. Many labels were shown on the screen and he gave explanations one by one including his Alma Mater, hobbies, hometown and job. We were shocked when hearing that he used to be an IT major at China Easter Normal University and is now the HR manager at China Union Pay. Such a cool guy!
His teaching style and content really amazed us. He prepared a plenty of interesting practice to enliven our mood and atmosphere. The examples he vividly employed enhanced our understanding on the definition of social media. Listening to his class is really "edutainment" which means teaching from lively activities and we also benefited from his class.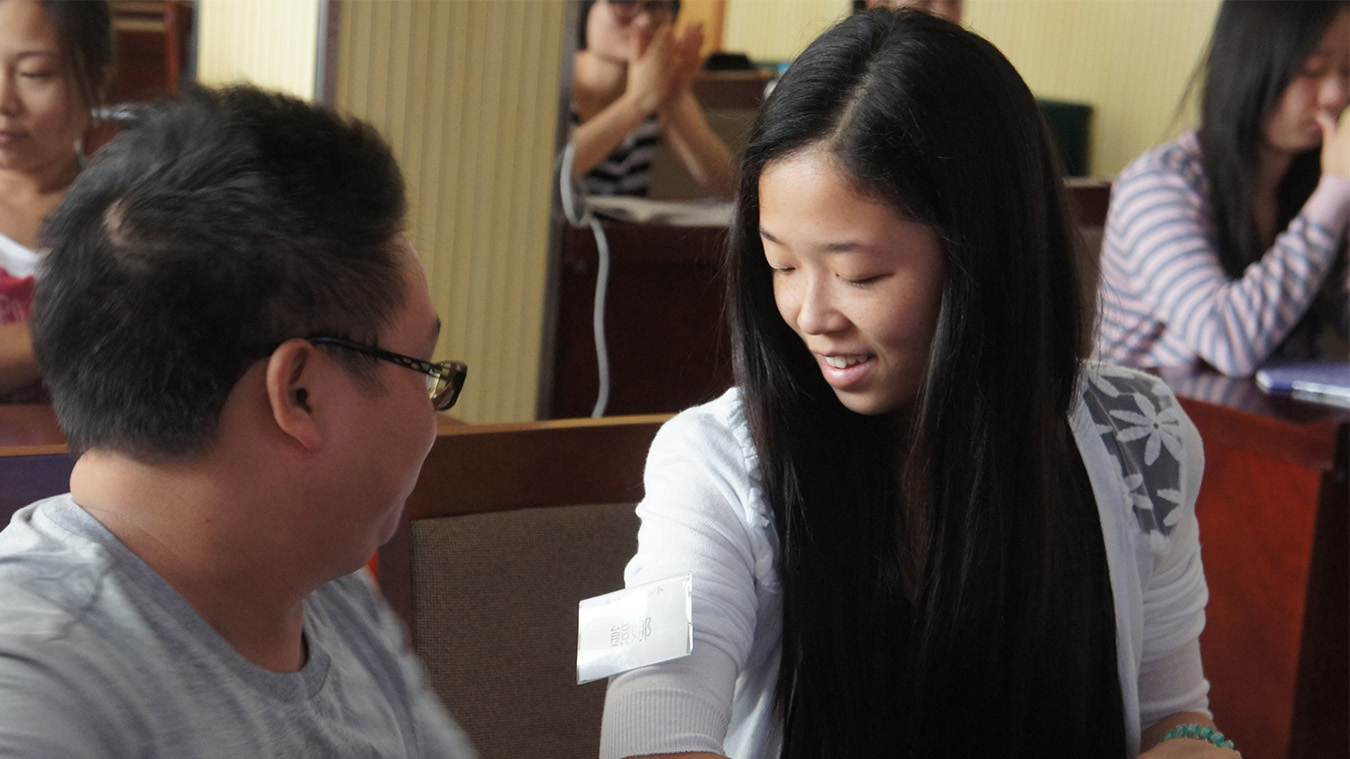 Wechat is commonly used as a tool of communication but actually it hides great business opportunities behind it. Jeffrey had ever helped one of his friends to earn the first bucket of gold via Wechat.
This good example inspires us. All the participants had a deep thinking about the future of our Youth Newsletter. Can we publicize our newsletter by the aid of Wechat to let more people to know there is a group of people doing their own newsletter?
After the training, we took photos together. Many young adults were very mischievous. They made faces when taking pictures. Jeffrey could not help laughing. Although he went back to Shanghai, he will be definitely missed. We all love Jeffrey. Keep in touch via Wechat!
In the evening, we went to the theater to watch a drama called "Balcony" directed and written by Chen Peisi, Jim Carrey of China. The story is about a labor contractor who asked salaries for the workers from the real estate developer. The comic drama made us burst into laughter from time to time. We really enjoyed the show.
What a wonderful day!
https://au.onesky.org/wp-content/uploads/2017/12/Blog-Day-Three-1.jpg
759
1350
Maya Bowen
https://au.onesky.org/wp-content/uploads/2018/07/onesky_logo_AUS-MEDIUM-web300-300x162.png
Maya Bowen
2013-08-03 09:58:00
2018-05-10 04:01:57
Youth Service Workshop Day 3