British singer Mary-Jess Leaverland, who wowed the guests at Half the Sky UK's Inaugural Ball last year, recently wowed a much younger and more rambunctious audience at our Model Children's Center in Nanjing.
Accompanied by her mother, Mary-Jess, Half the Sky UK's new star ambassador, sang lots of English and Chinese children's songs during her visit. The children responded with smiles, laughter and, during sing alongs of the perennial favourite Ring a Ring o' Roses (aka Ring Around the Rosie), lots of falling down. Says Half the Sky's Executive Director, Carma Elliot, CMG OBE: "There was an instant rapport between Mary-Jess and the children thanks to her gorgeous singing, her fluent Mandarin, and her warmth."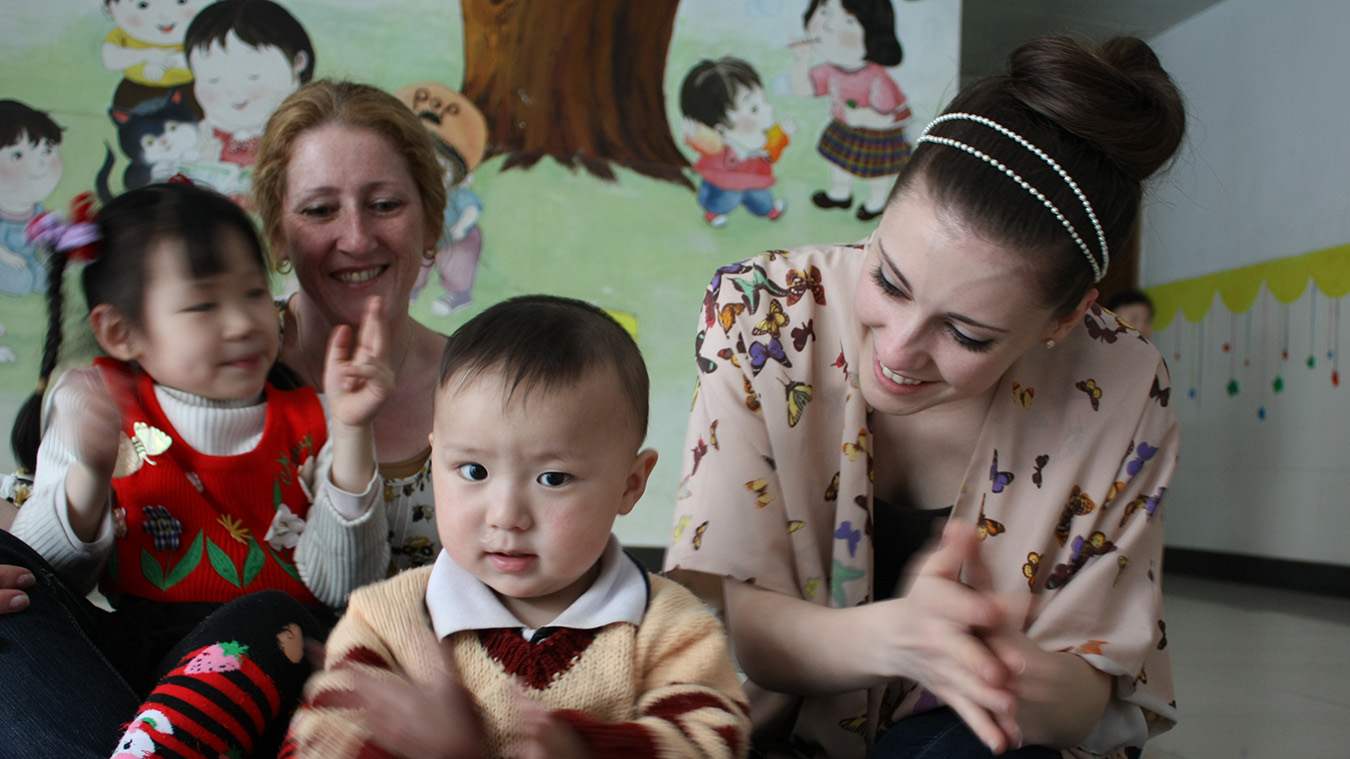 For Mary-Jess, the trip to Nanjing was a homecoming. The singer's career took off in Nanjing in 2010 when she won a Chinese X factor-style singing contest called Min Xing Chang Fan Tian (I Want To Sing To The Stars) broadcast in Jiangsu Province (population 70 million+).  She went on to record her debut album Shine, the soundtrack for the TV series Downton Abbey, and will sing at the English FA Cup Final between Liverpool and Chelsea on May 5th.
Half the Sky UK feels lucky to count such an accomplished performer and humanitarian as Mary-Jess into our global family. And thrilled that she will performing at this year's UK Ball as well. If you're going to be in London in November, we hope you'll join us!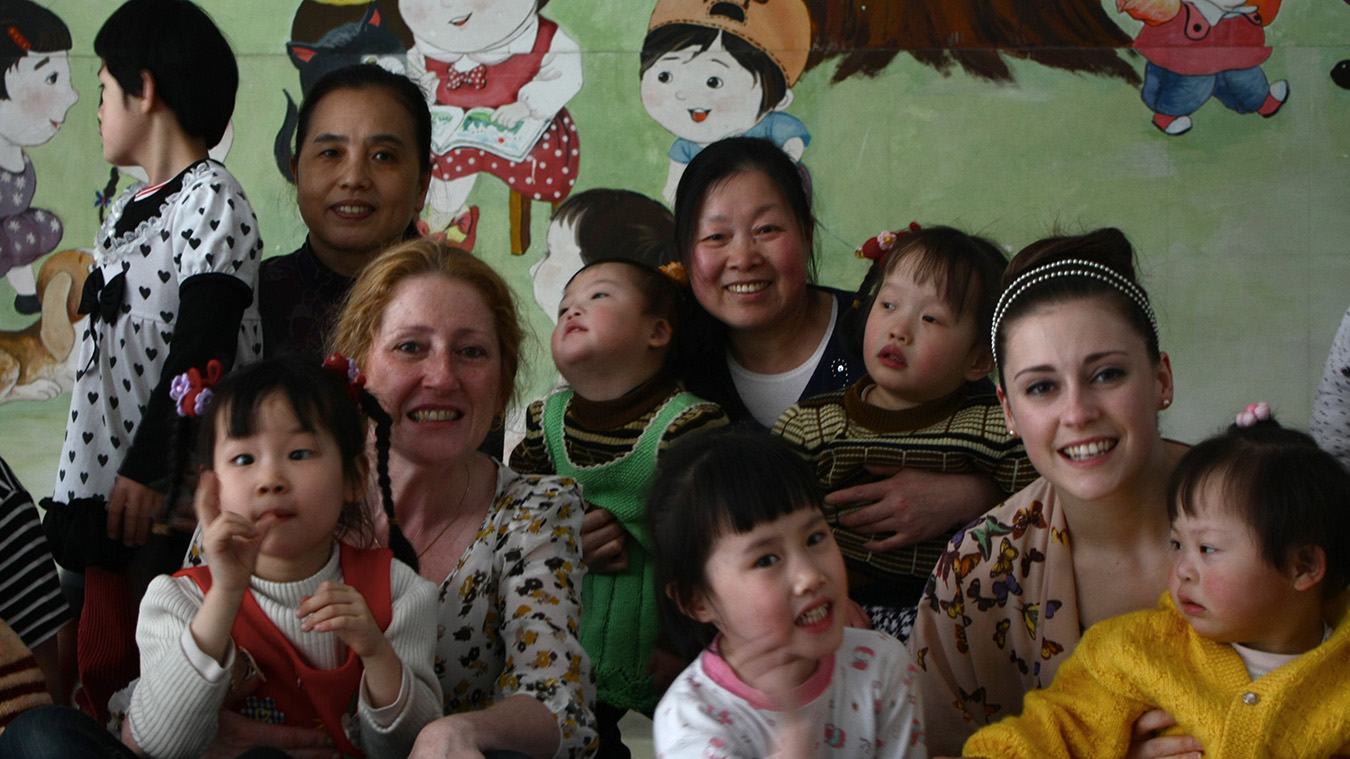 https://au.onesky.org/wp-content/uploads/2017/12/Mary-Jess-4.jpg
760
1350
Maya Bowen
https://au.onesky.org/wp-content/uploads/2018/07/onesky_logo_AUS-MEDIUM-web300-300x162.png
Maya Bowen
2012-05-01 17:48:00
2018-05-10 04:27:10
Half the Sky UK's Star Ambassador Mary-Jess