Long Yiou is a six-year-old girl with short hair and big round eyes who is enrolled in the Little Sister Preschool class in Chengdu.
She cannot talk, but expresses her needs by saying "ah, ah, ah" to her teacher and using her eyes and facial expressions as well. This is a child whose progress has moved her teacher.
For a while, Yiou had a bad habit of scratching her classmates. Every time she did that, her teacher explained that she was hurting children and she shouldn't do it again. And every time, she nodded and admitted her misbehavior with tears in her eyes. Her teacher felt terrible when she saw her innocent and sad look. Yiou, who is also in the Family Village program, also scratched her siblings and her mom wanted to hug her or kiss her, Yiou wouldn't let her.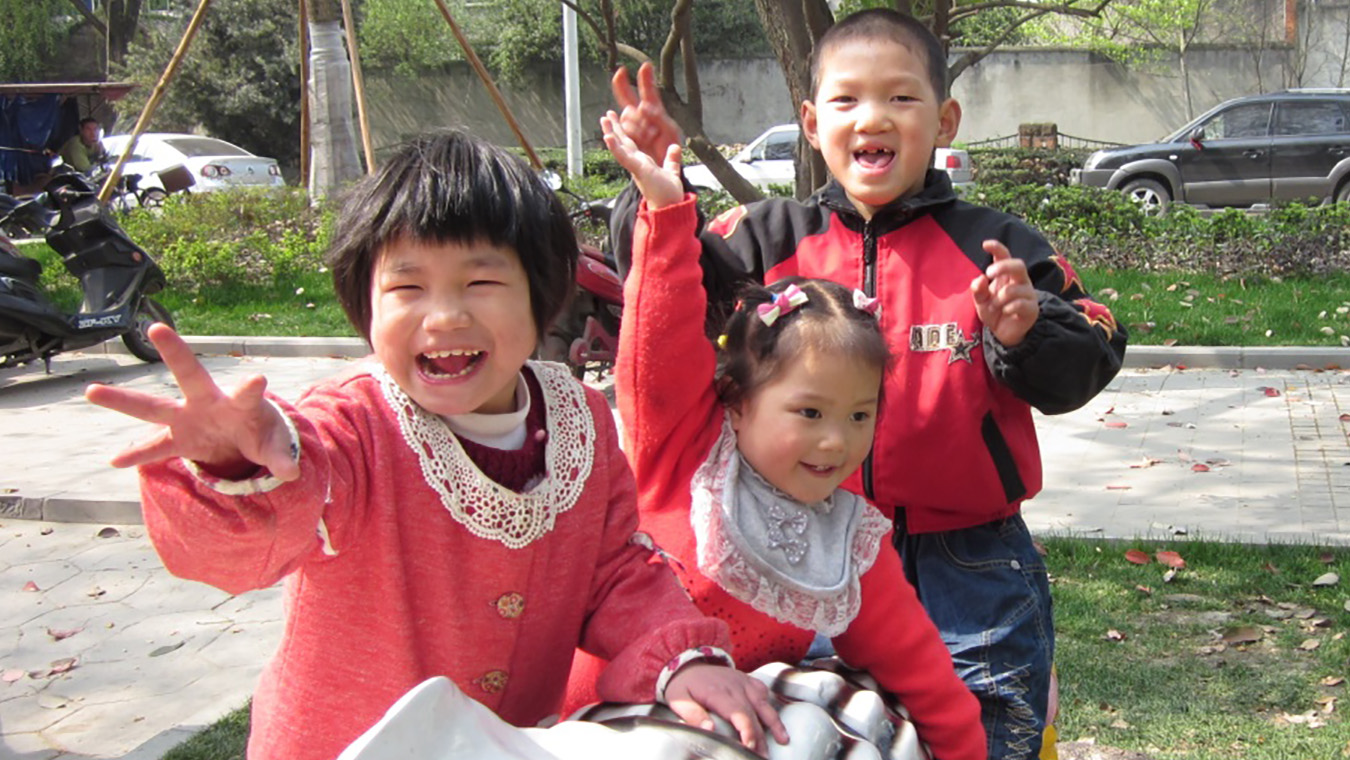 Yiou's tried to figure out what caused Yiou's behavior." by observing her closely. Finally, she discovered the reason Yiou scratched her classmates.
Because Yiou cannot and sometimes feels insecure about her place in this world, it was challenging for her to express the feelings she had for her friends: "I like you. I want to be friends with her."  Yiou wanted to approach children to make friends with them, but she didn't that she was trying too hard and hurting children by scratching them. Instead of focusing on correcting Yiou when she scratched other children, her teacher would stop her gently and ask her, "Wouldn't it be better if you give your friend a hug?" Meanwhile, the teacher would give her a hug to let her know how warm and accepting a hug feels. Then the teacher would shake hands with Yiou to explain that it is the civilized way to show people's friendliness. Whenever Yiou felt she felt the warmth and friendliness of a hug or a handshake, she would smile, showing her white teeth and crescent-moon-like eyes.
Gradually, Yiou's made magical changes. Now she can communicate with other children with a smile or "ah, ah". This really means a lot to her teacher and to Yiou! At last she understands how to interact with her friends and how to show her kindness. Then Yiyou really amazed her teacher because she learned how to help others! Once a younger boy fell down and she was the first to rush to helop him get up while saying "ah, ah" – it seemed as if she were telling him to be careful next time! This is so touching for all the teachers to see! Yiou has become the little angel of the class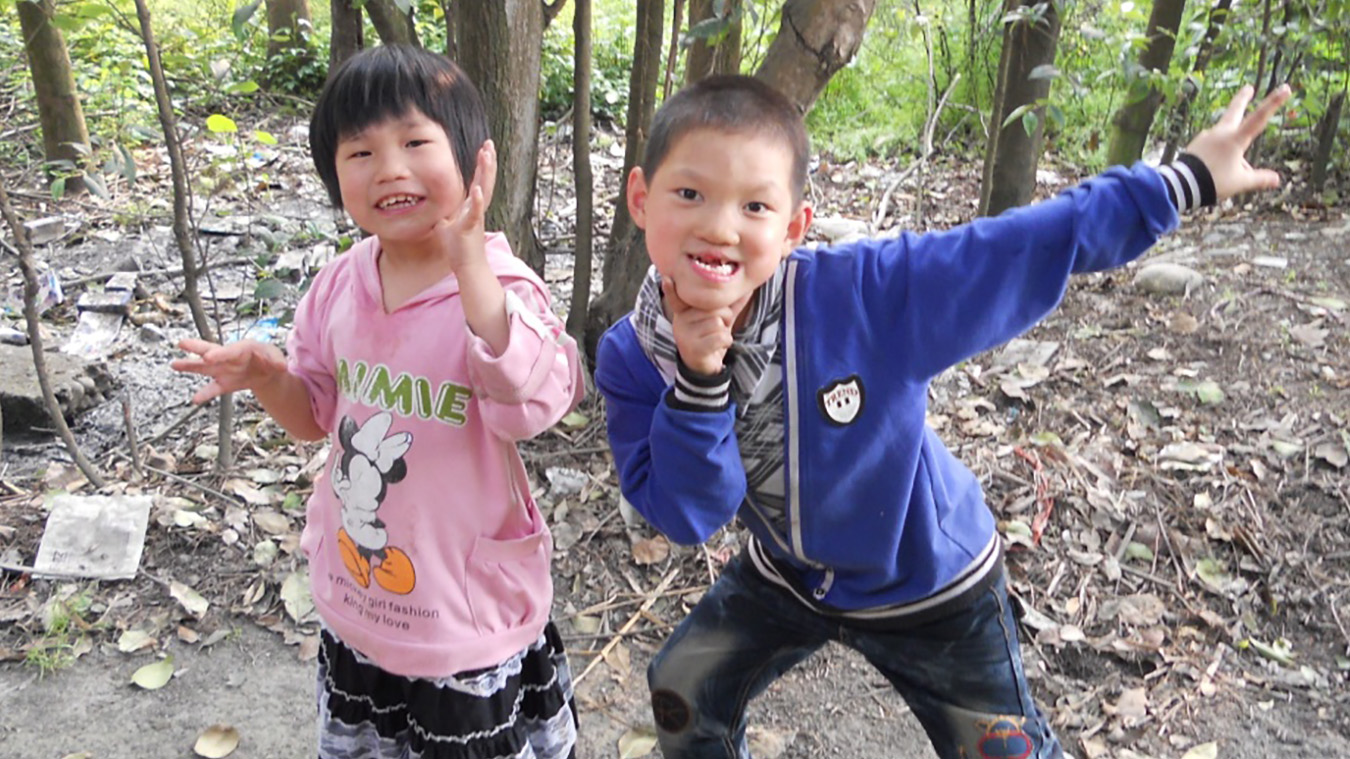 Also, Yiou's started helping in the classroom. She remembered to turn off the light before leaving the classroom, throw paper scrap into the bins, and usher newcomers to find their seats. She has become such an help to her teacher!
What Yiou learned in her Little Sisters Preschool class has also affected her behavior in her family. She has become a real big sister, often helping Qiangqiang (her youngest brother) to put on his shoes.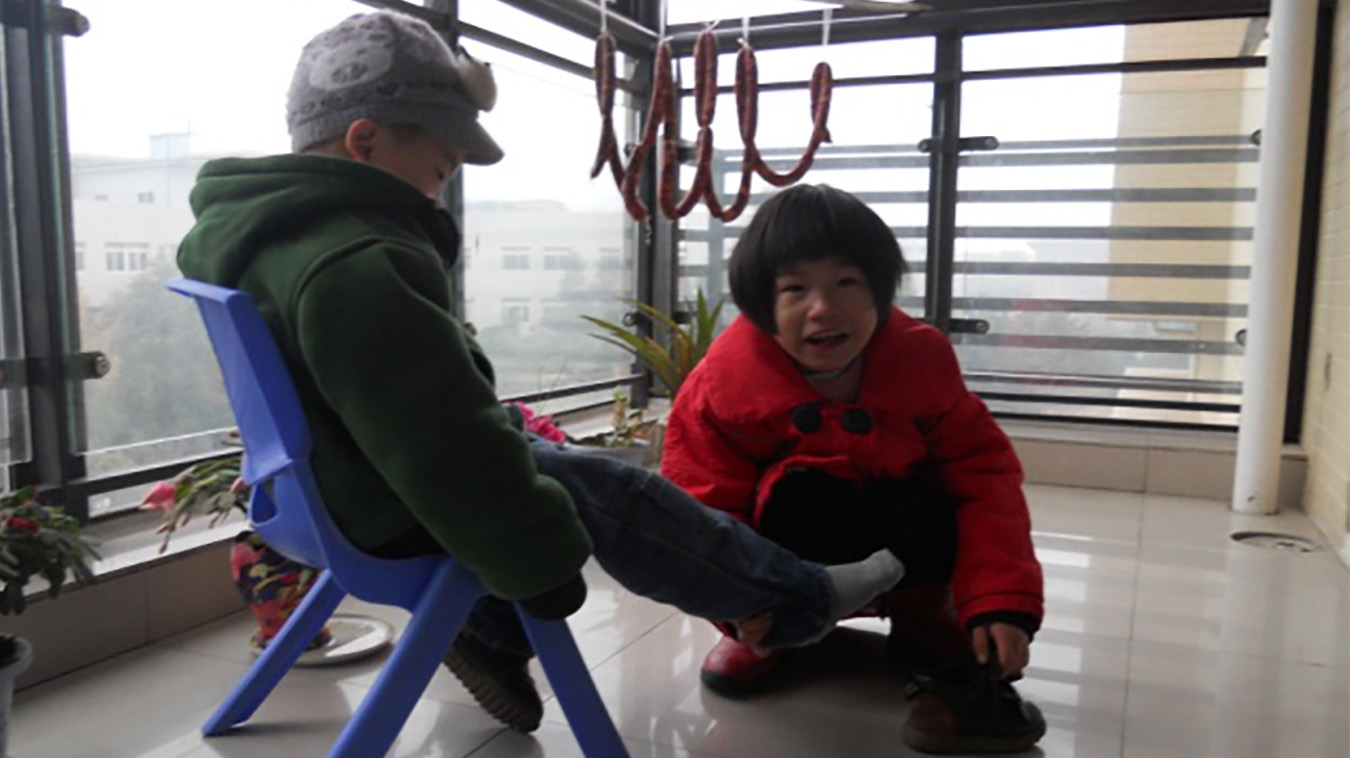 She has also become a lively girl who loves to dance and sing. Where there is laughter, there is Yiou.
Every child is the angel from the heaven and they can create magic as long as we treat them with much patience.
https://au.onesky.org/wp-content/uploads/2017/12/The-Story-of-Long-Yiou-4.jpg
759
1350
Maya Bowen
https://au.onesky.org/wp-content/uploads/2018/07/onesky_logo_AUS-MEDIUM-web300-300x162.png
Maya Bowen
2013-10-01 17:50:00
2018-05-10 03:58:18
The Story of Long Yiou